All students return from Spring Break tomorrow. It is a two hour delay.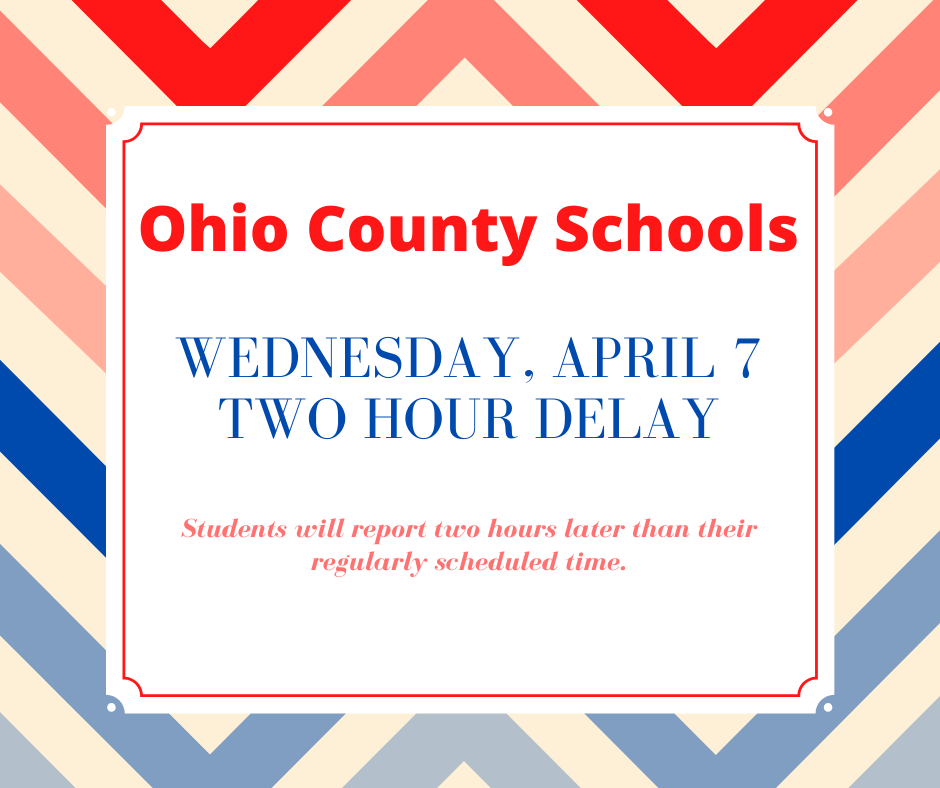 Shout out to Warwood School students Owen Dobrzynski Hines and Anthony Mealy for being named winners in First Lady Cathy Justice's Artist Series St. Patrick's Day "Friendship Essay Contest." Dobrzynski Hines was a fourth-place winner, and he earned $50 for his effort. Mealy earned honorable mention recognition. Congratulations to these talented Viking writers!!! #TogetherWeAchieve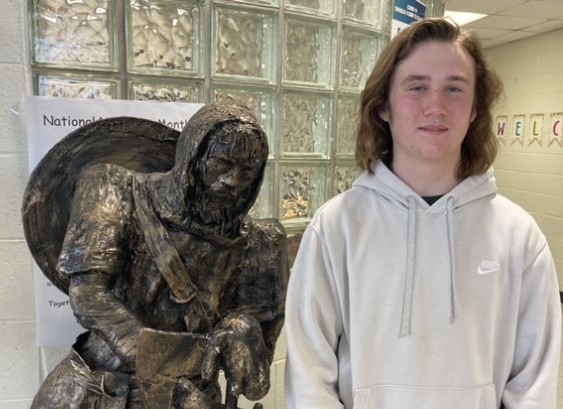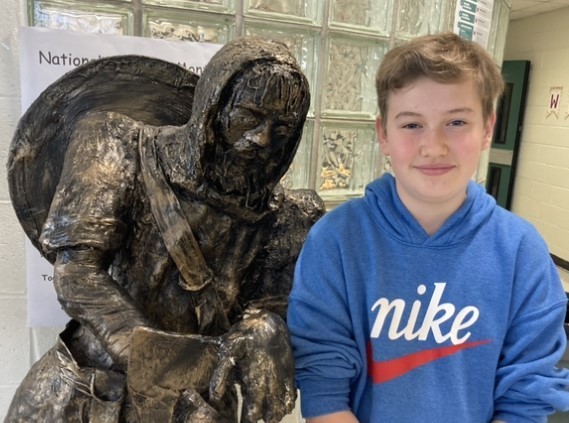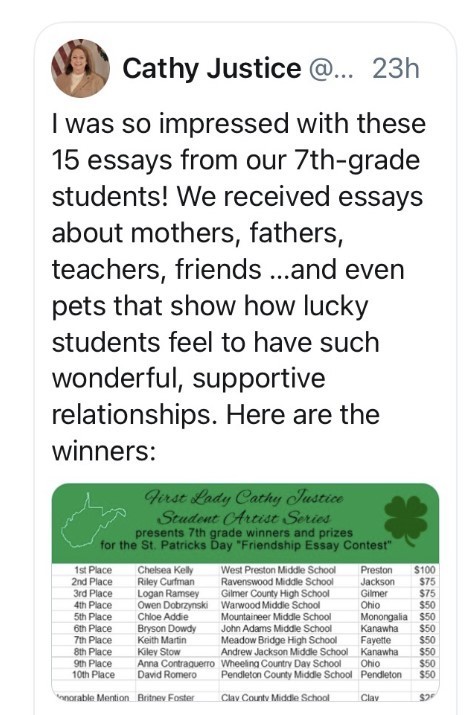 Career and Tech students of @WheelingParkHS are visiting @Ohio eighth graders to make them aware of the CTE programs that will be aware to them as Patriot freshman!!! Today, they are visiting @BSMSDevils and @RaidersTMS!!! #experienceTHEPARK #TogetherWeAChieve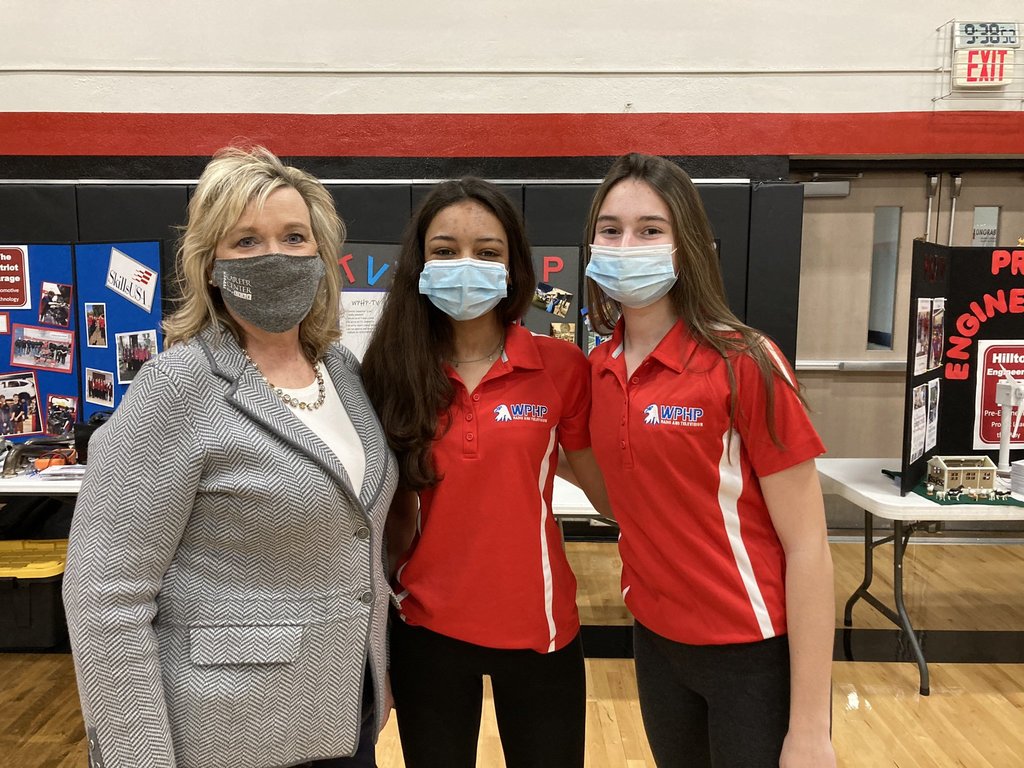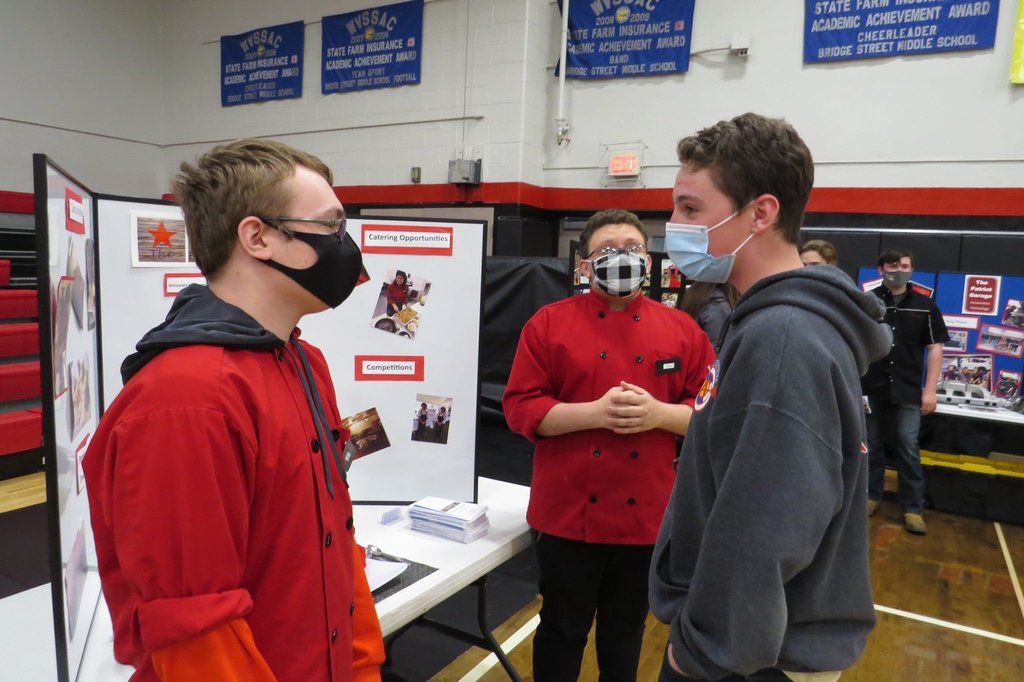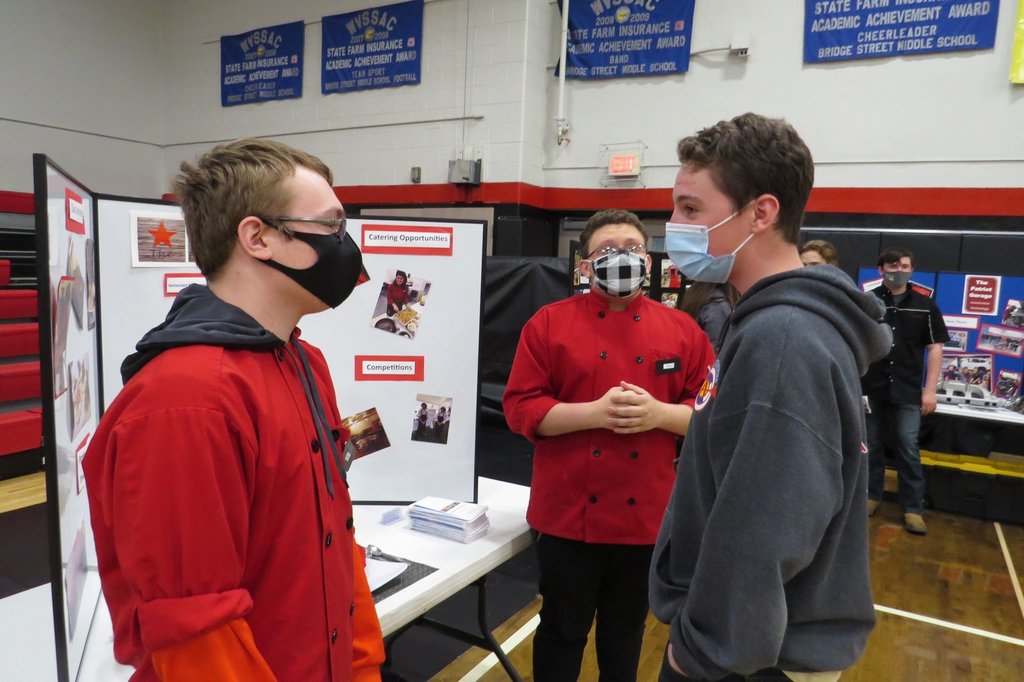 Congratulations to @WheelingParkHS Senior Dailey Ward who earned second place in the 2021 West Virginia Poetry Out Loud!!! Dailey will receive a financial award from the National Endowment for the Arts!!! #experienceTHEPARK #TogetherWeAchieve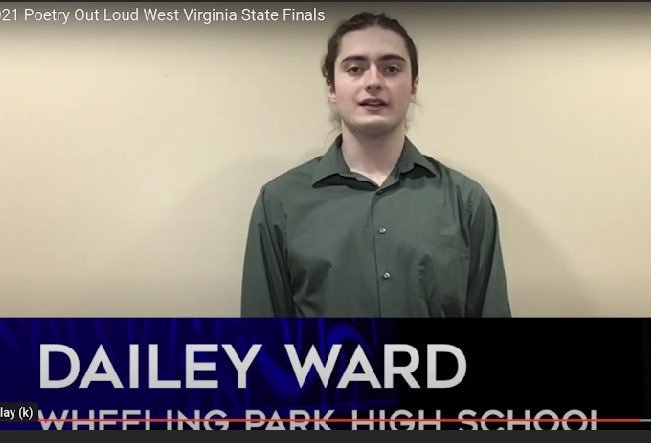 Warwood School students are creating artwork that will be on display at WVU Medicine Children's Hospital as part of the "Home is Where the HeART is" project!!! The Viking artists will be featured tonight on @WTRF7News #TogetherWeAchieve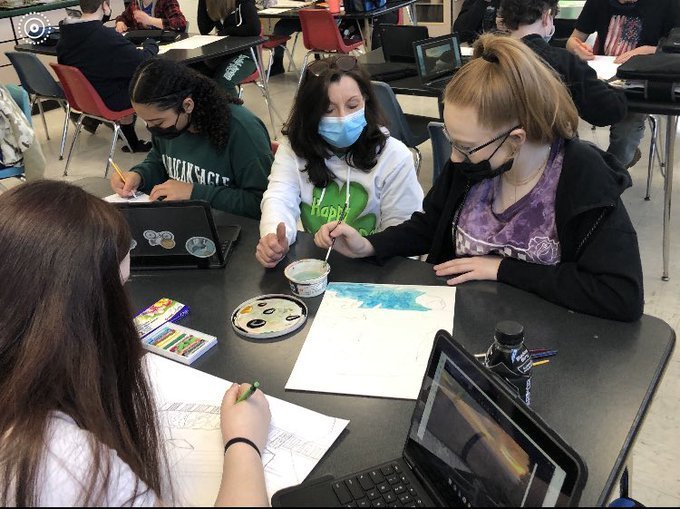 United Way Operation Toy Lift was a success!!! Thank you to OCS Staff for their generous donations for our kids!

Meals will be available tomorrow!!! You still have time to order!!! #TogetherWeAchieve