Thank you, teachers!!! Dr. Miller and the Ohio County Board of Education are proud of the teachers of OCS. Your dedication to your students is the foundation of our excellent school system. You and your work are valued. Happy Teacher Appreciation Week. #TogetherWeAchieve

Coach Myers and seniors of the Wheeling Park baseball team visited Middle Creek Elementary School today to encourage Road Runner students to do their very best on the West Virginia General Summative Assessment next week!!! #TogetherWeAchieve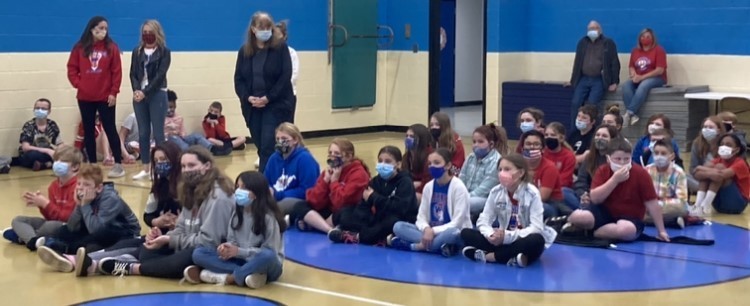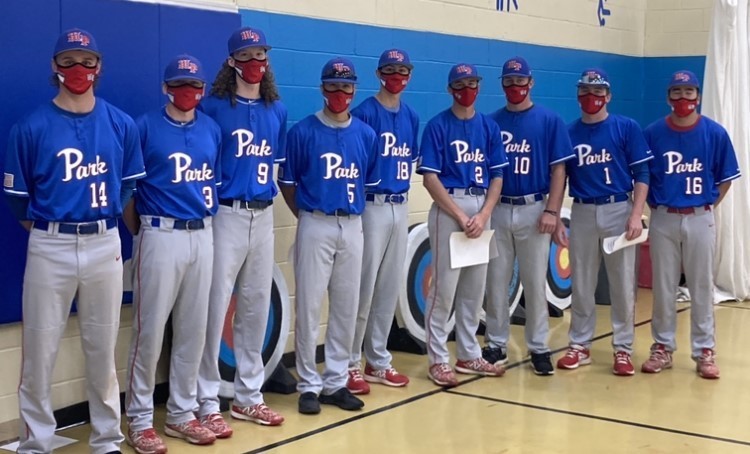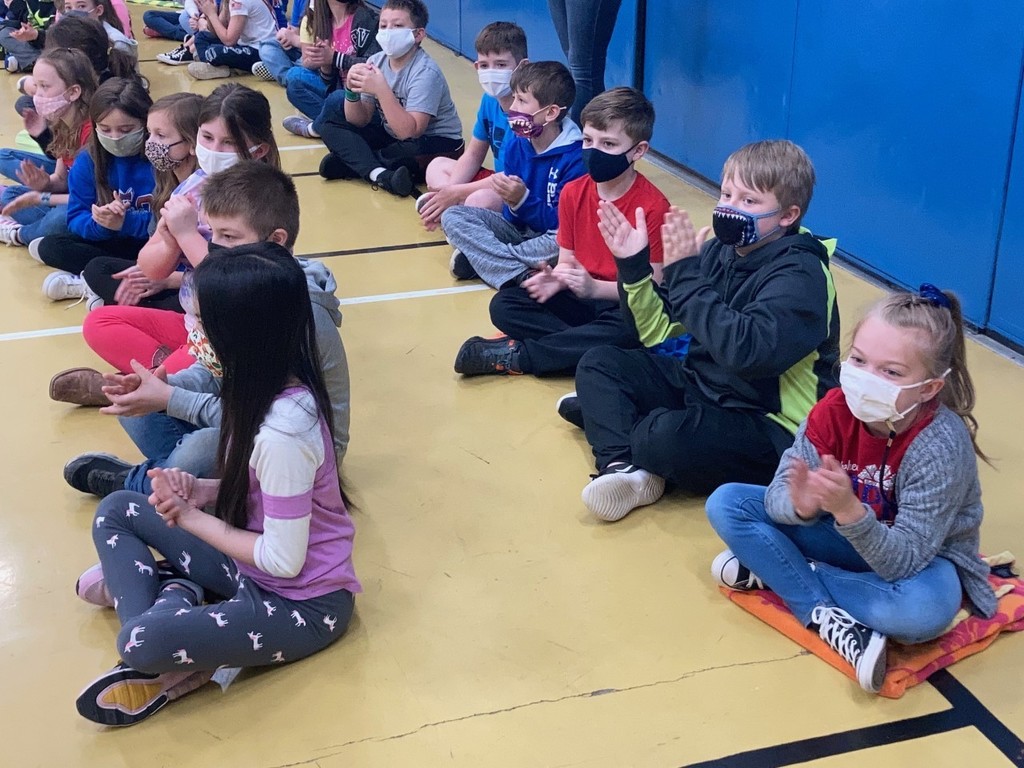 Congratulations to Warwood's Asa Fletcher on being a Golden Horseshoe winner!!! The annual Golden Horseshoe test measures students' knowledge of West Virginia citizenship, civics and government, economics, geography, history and current events. #TogetherWeAchieve

It's School Lunch Hero Day, and Ohio County Schools thanks our School Nutrition Professionals who ensure our students receive healthy meals every day!! You are true heroes!!! #TogetherWeAchieve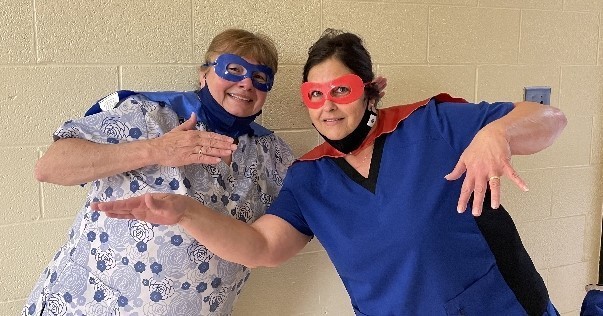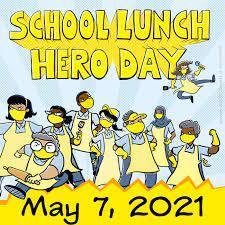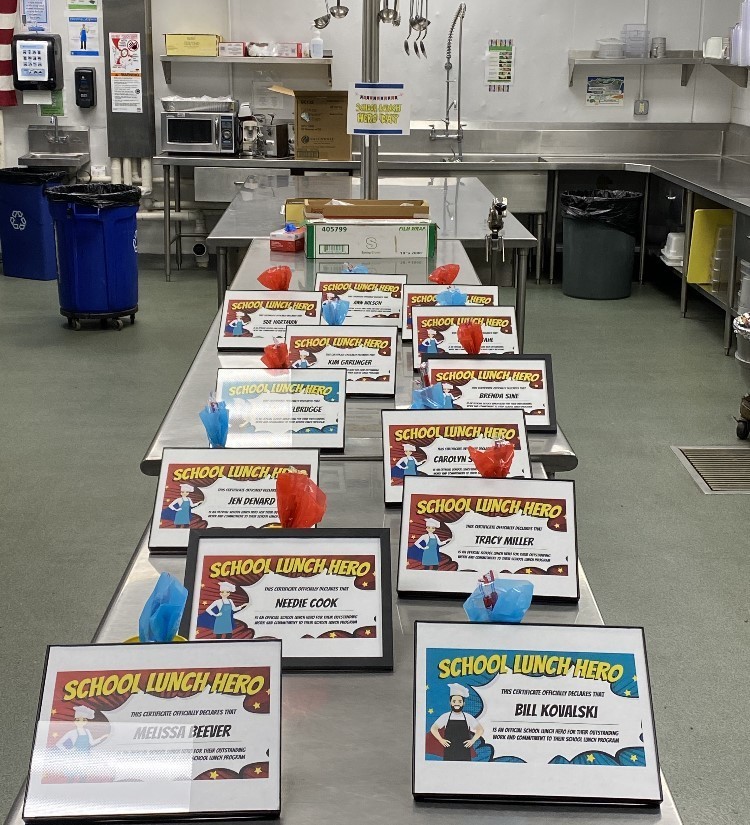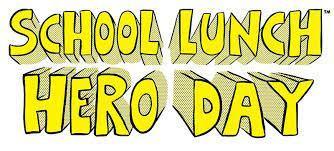 Wheeling Park students can take part in resilience training to combat anxiety thanks to a program by author and U.S. military veteran Duncan Kirkwood along with McDonald's and the City of Wheeling!!! Ms. Dailer will discuss it on @WTRF7News and @WTOV9! #experienceTHEPARK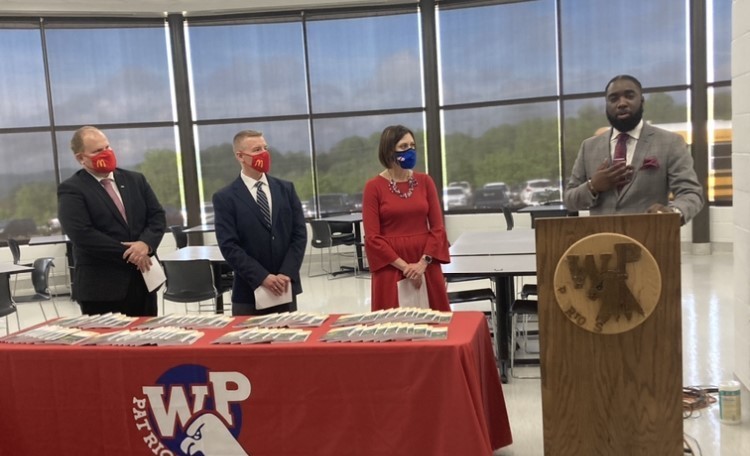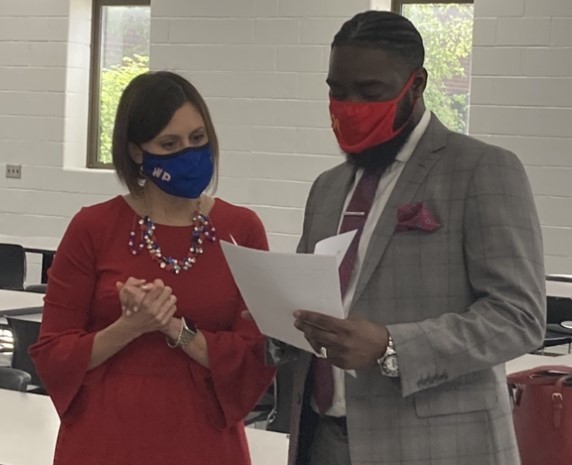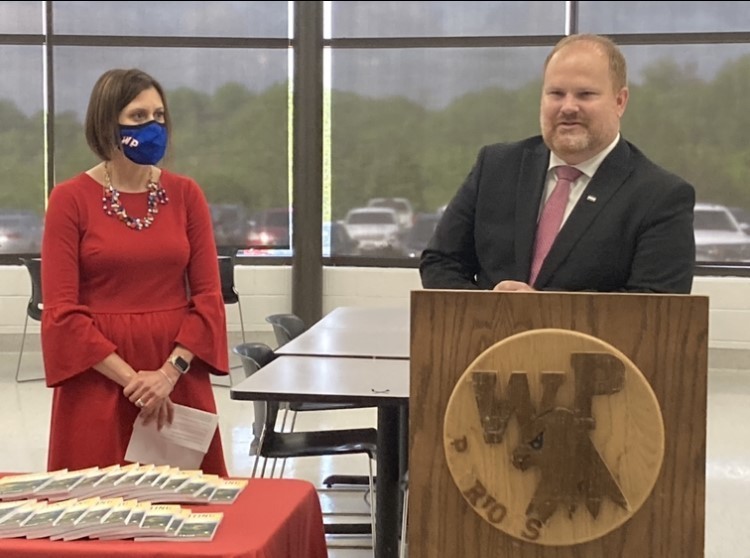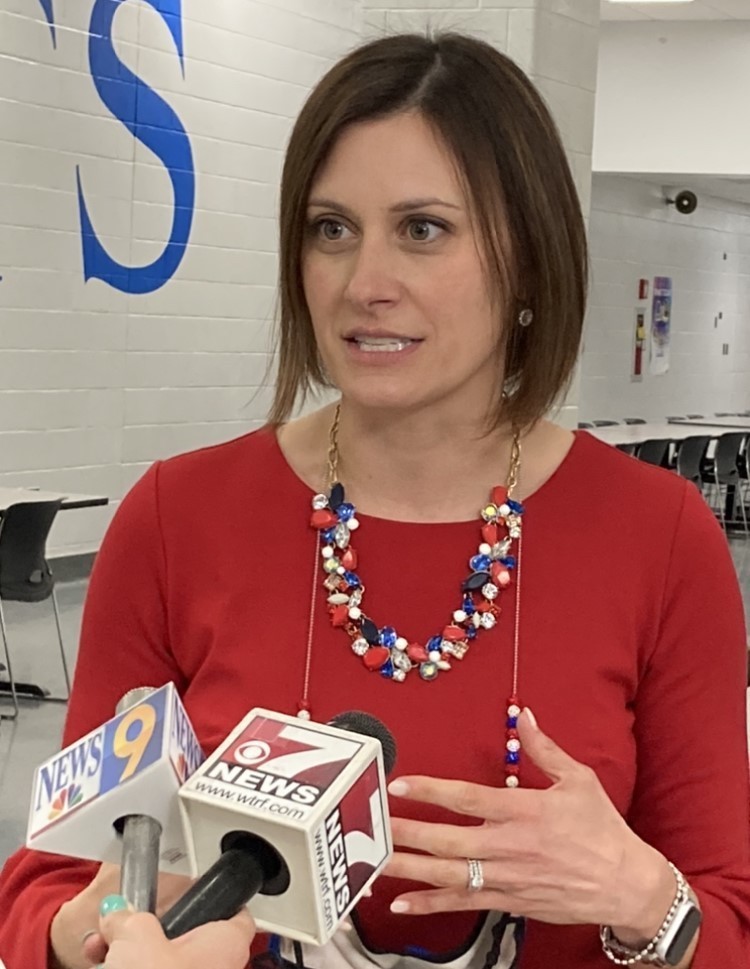 Dr. Miller spoke virtually with Leadership Wheeling and discussed the new Ohio County Schools App, creating robust academic opportunities and dealing with the COVID-19 pandemic. She thanked the Leadership members and said she appreciated the opportunity!!! #TogetherWeAchieve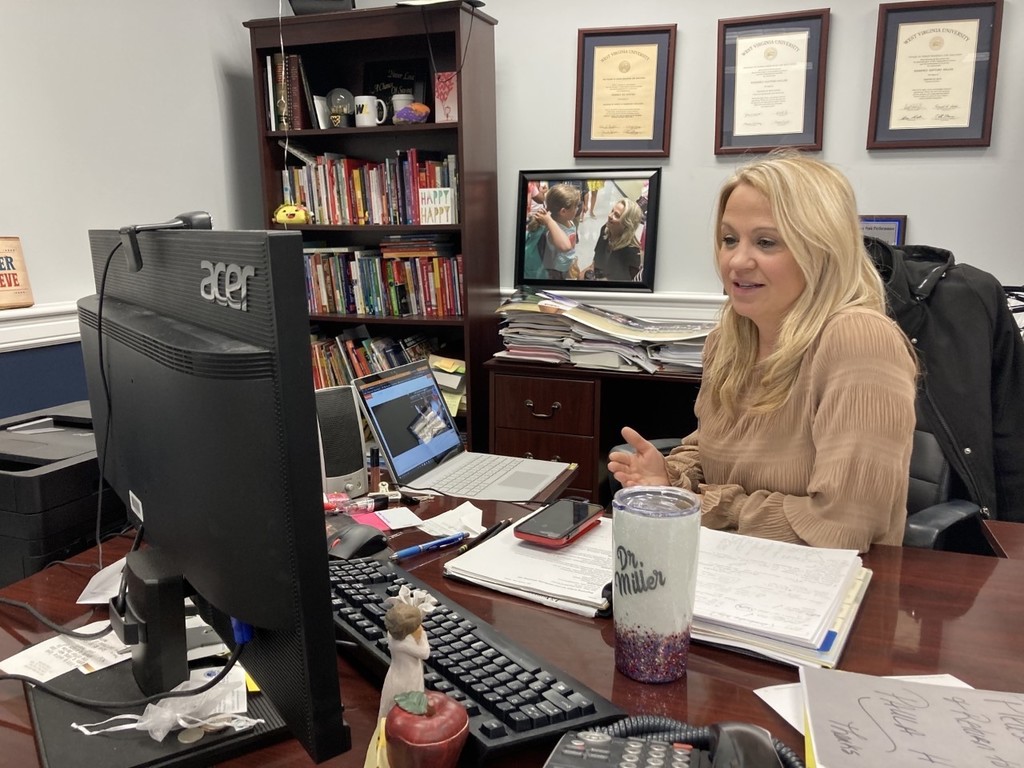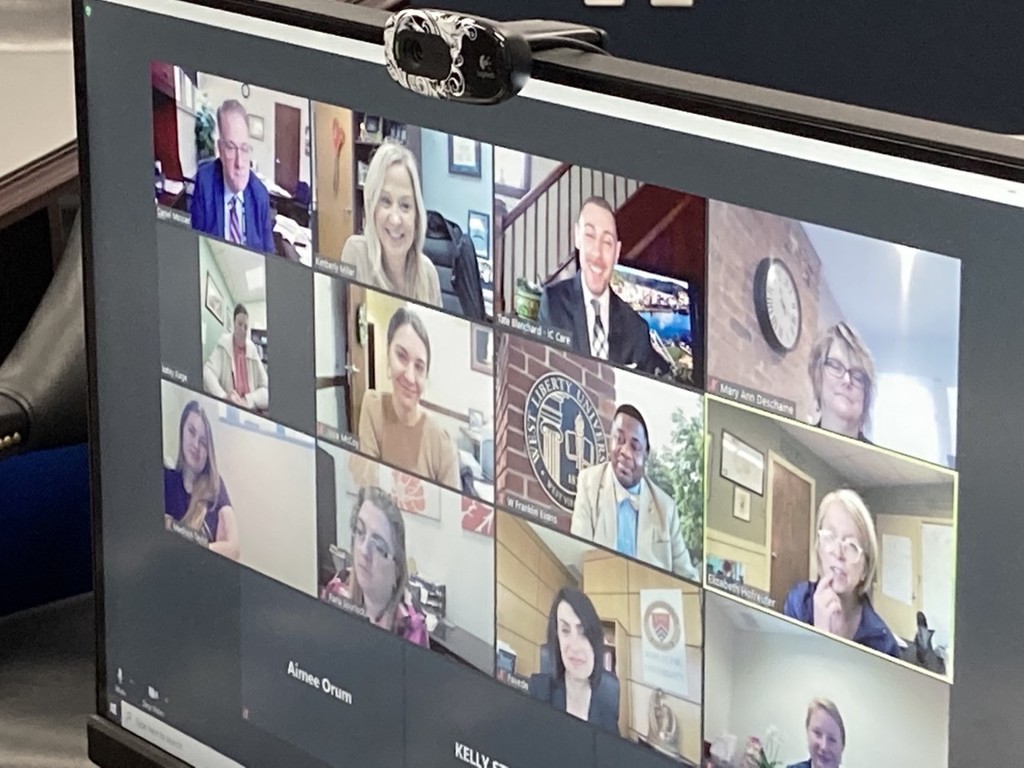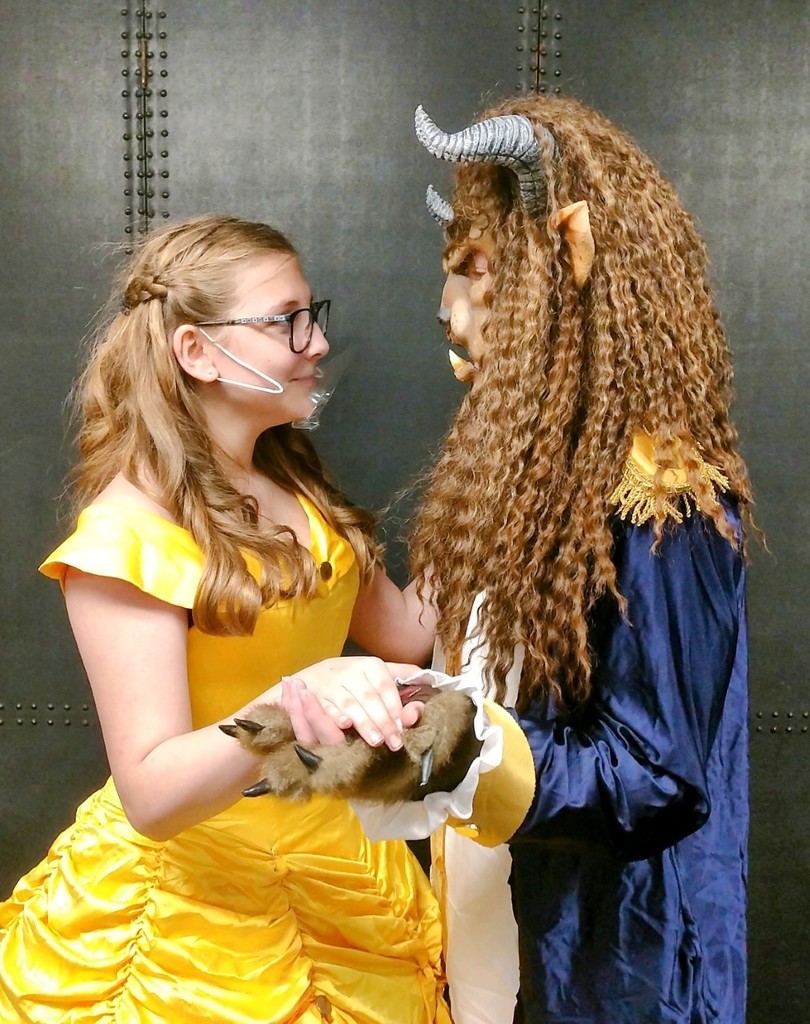 The Artistic talent in Ohio County Schools is on display today at Celebration of the Arts! It will be held 4:30 – 6:30 pm at Wheeling Park High School with music and student artwork - a showcase of unique talents of our students! It is open to the public. #TogetherWeAchieve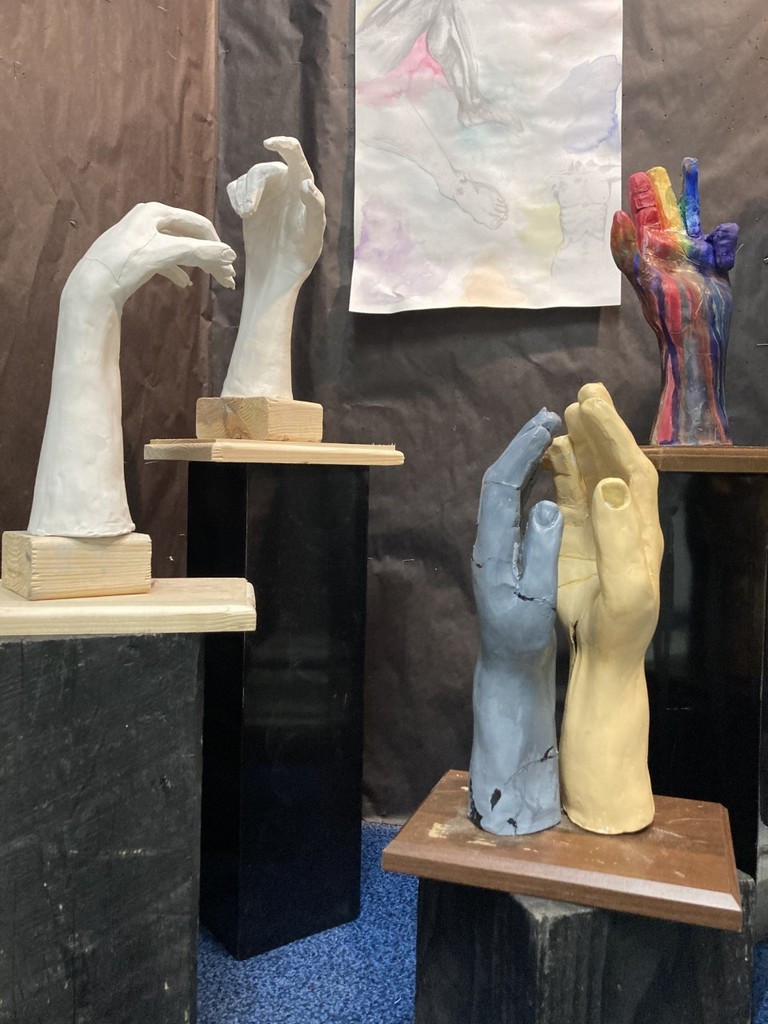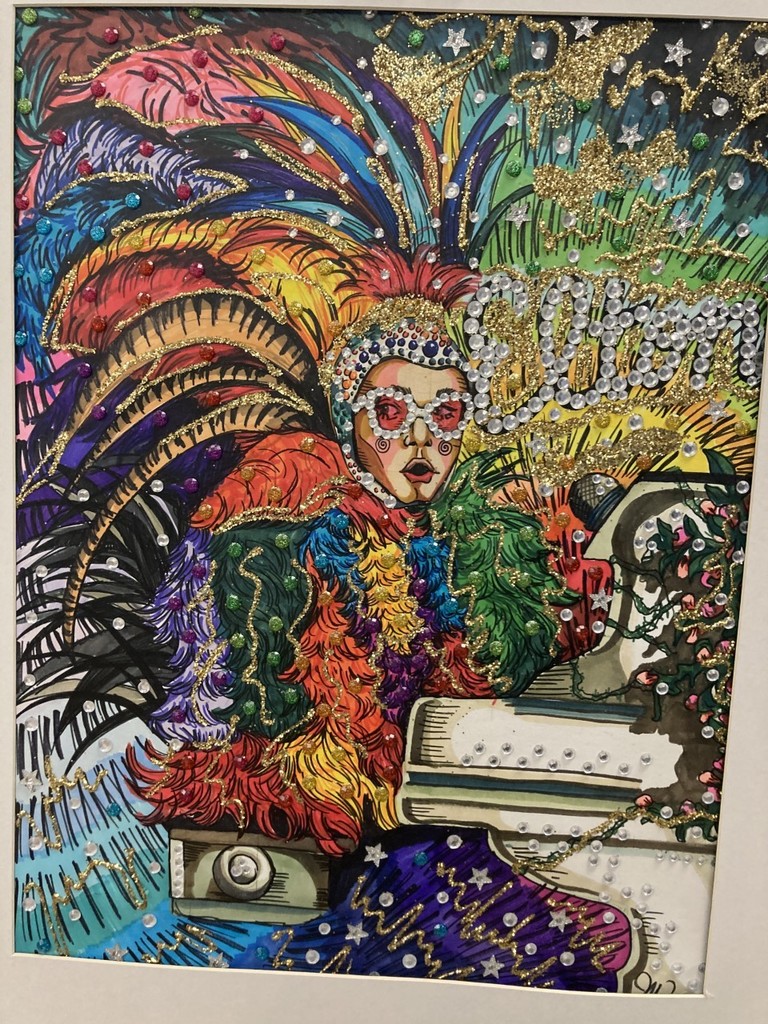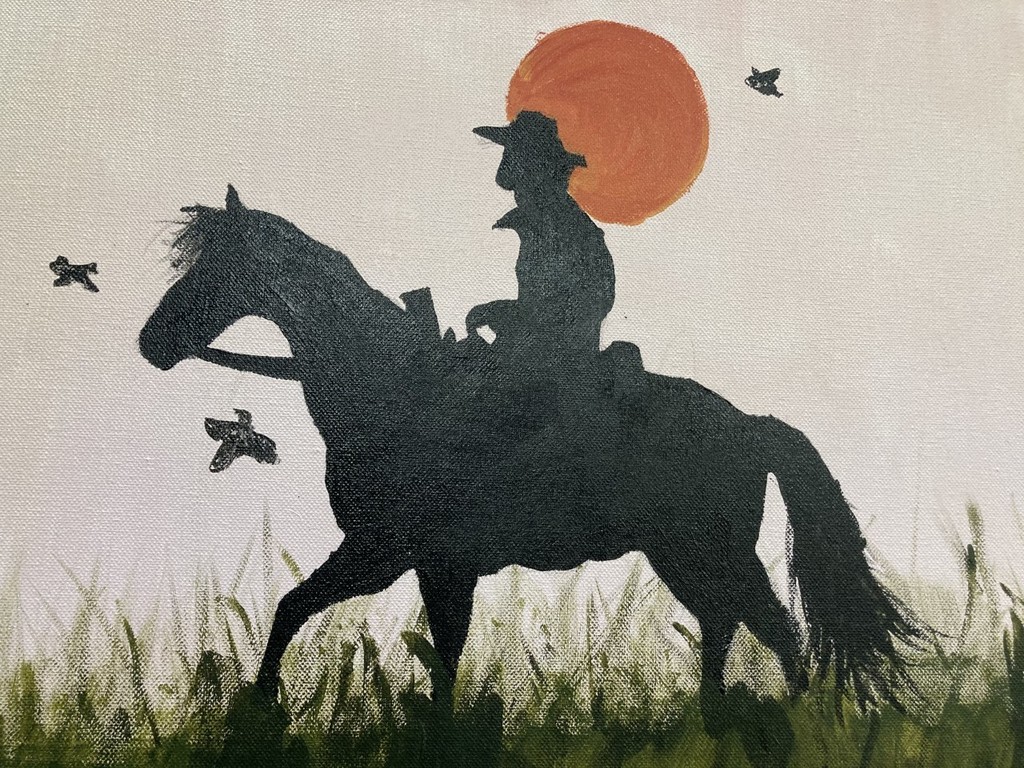 Bridge Street Middle School presents Disney's Beauty and the Beast, Jr. at 7 p.m., May 6-8, at the J.B. Chambers Performing Arts Center!!! Only 500 tickets are available per performance. Purchase tickets via the link below. #TogetherWeAchieve
https://m.bpt.me/event/5118555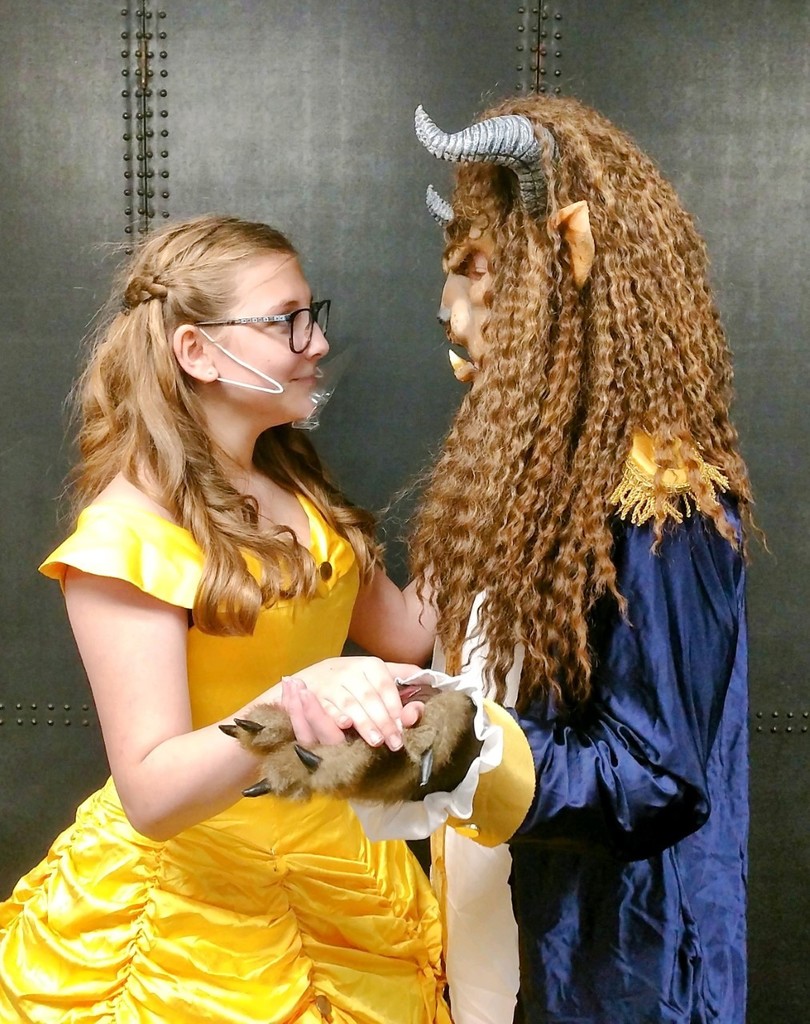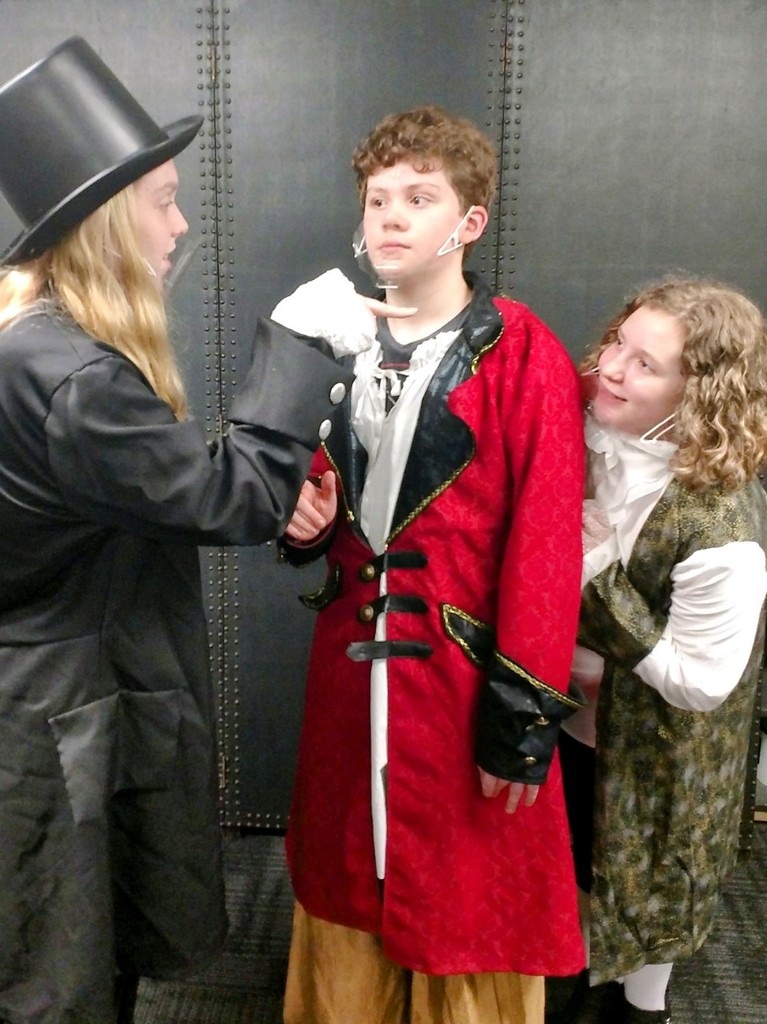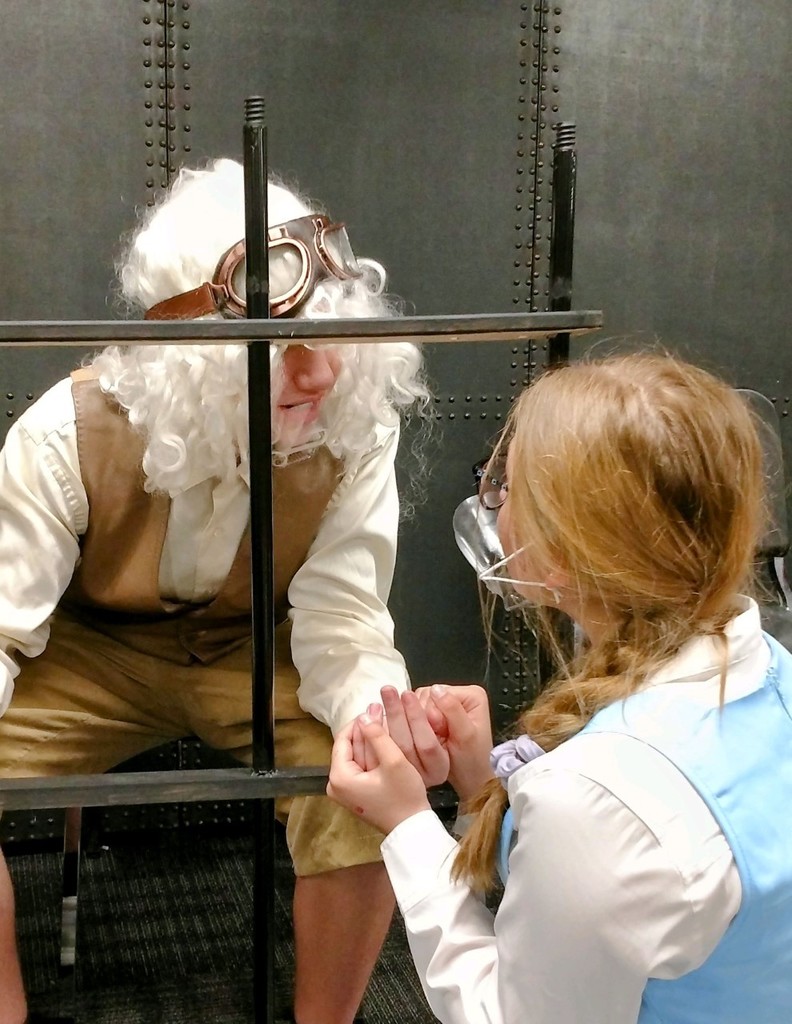 Check out the latest edition of "Nutrition Nuggets" – the newsletter of the Ohio County Schools Child Nutrition Department!!! #TogetherWeAchieve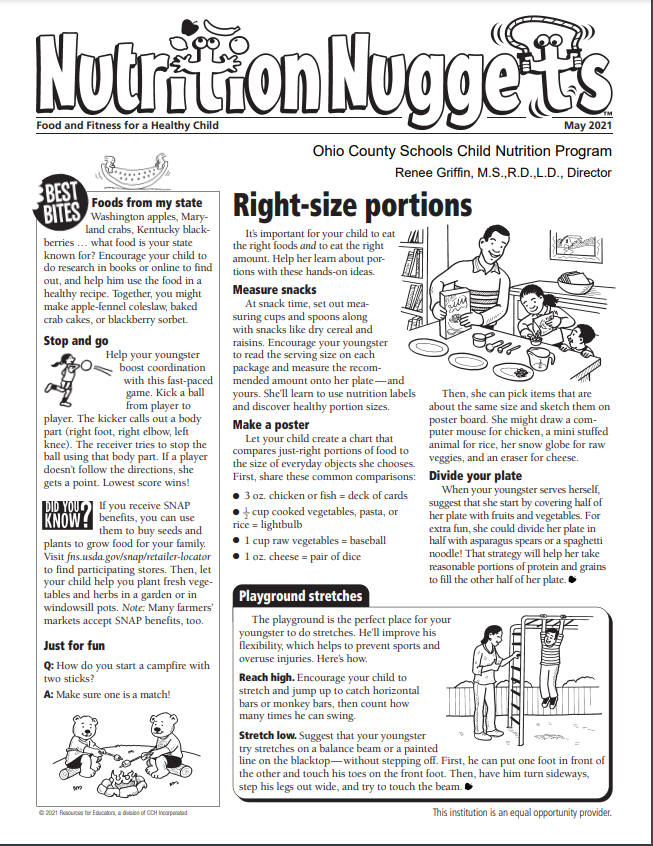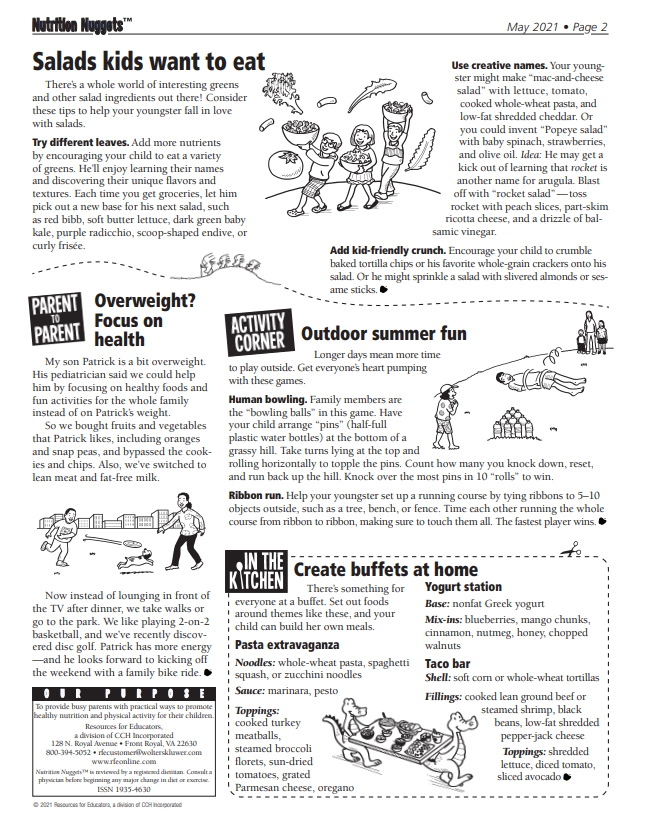 The Park Players presentations of "Shrek the Musical" are available for streaming!!! Check out the details… #experienceTHEPARK #TogetherWeAchieve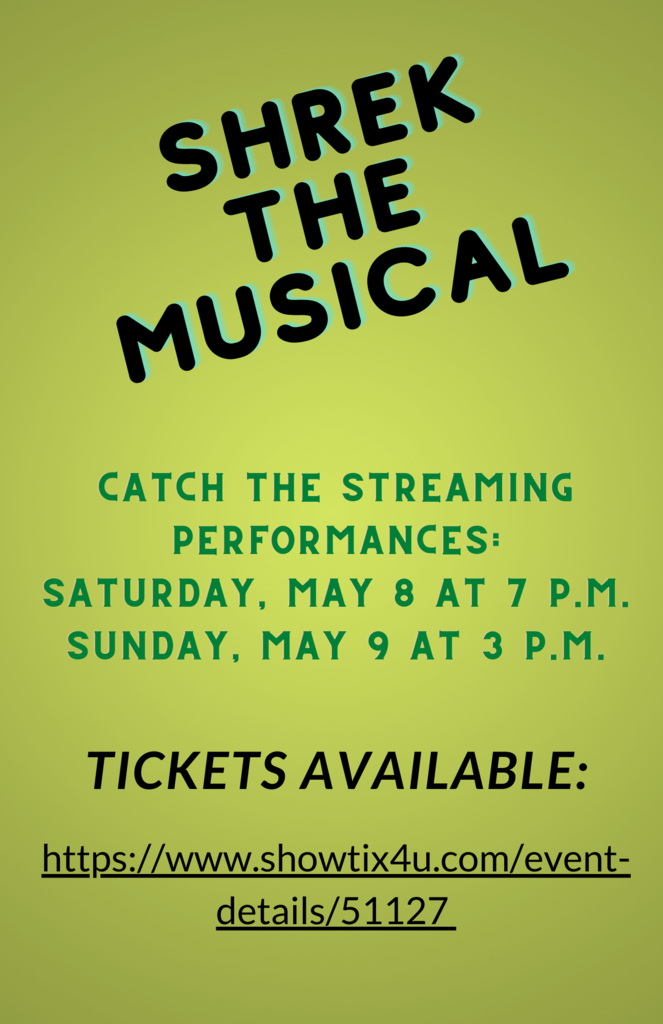 Ohio County Schools is so proud of its amazing and dedicated teachers!!! Thank you for all you do for our students!!! #TeacherAppreciationWeek2021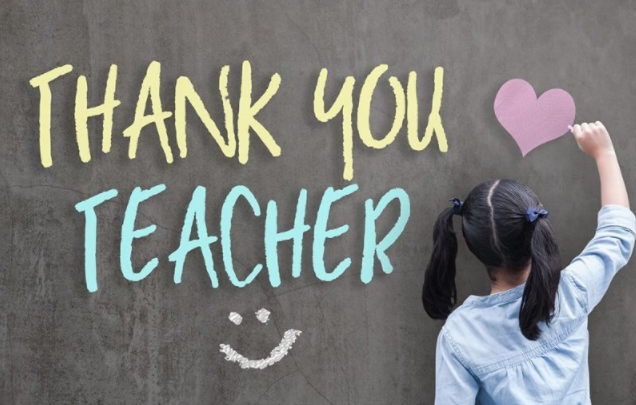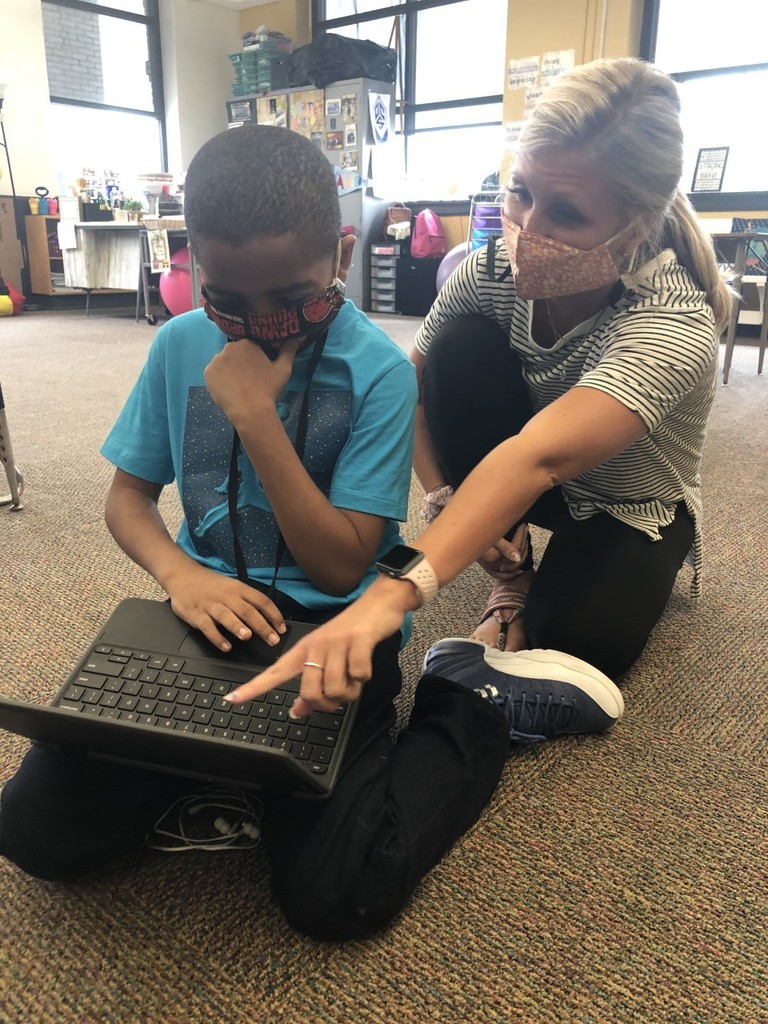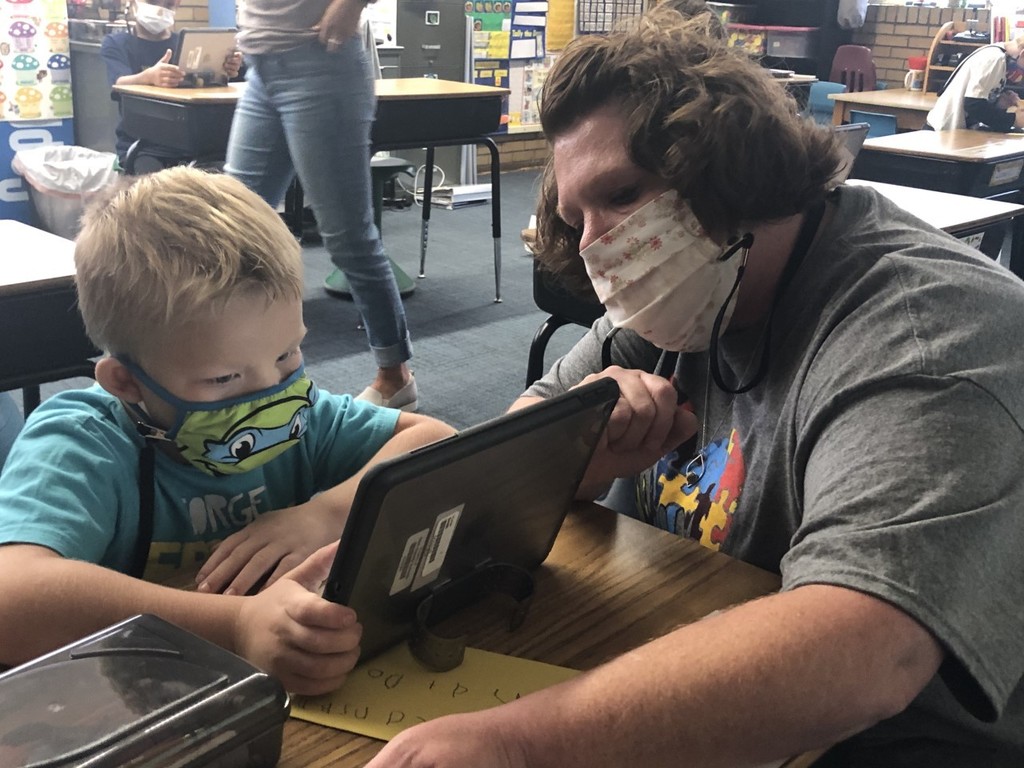 A huge shout out to our teachers for the amazing job they do every single day!

So excited to see Shrek The Musical presented by The Park Players!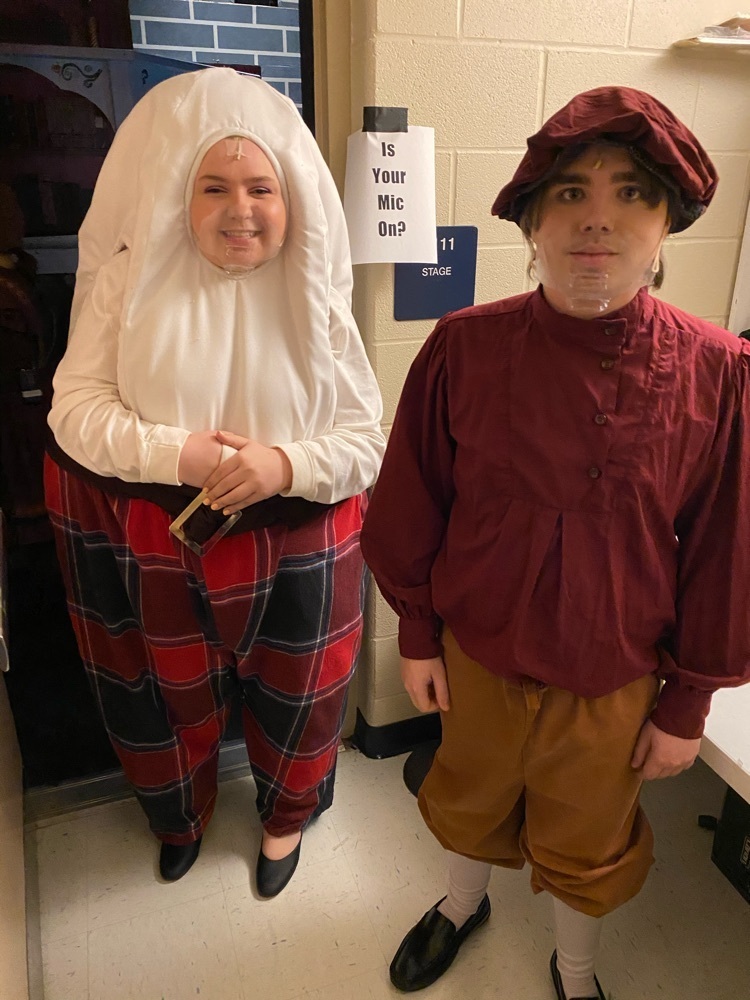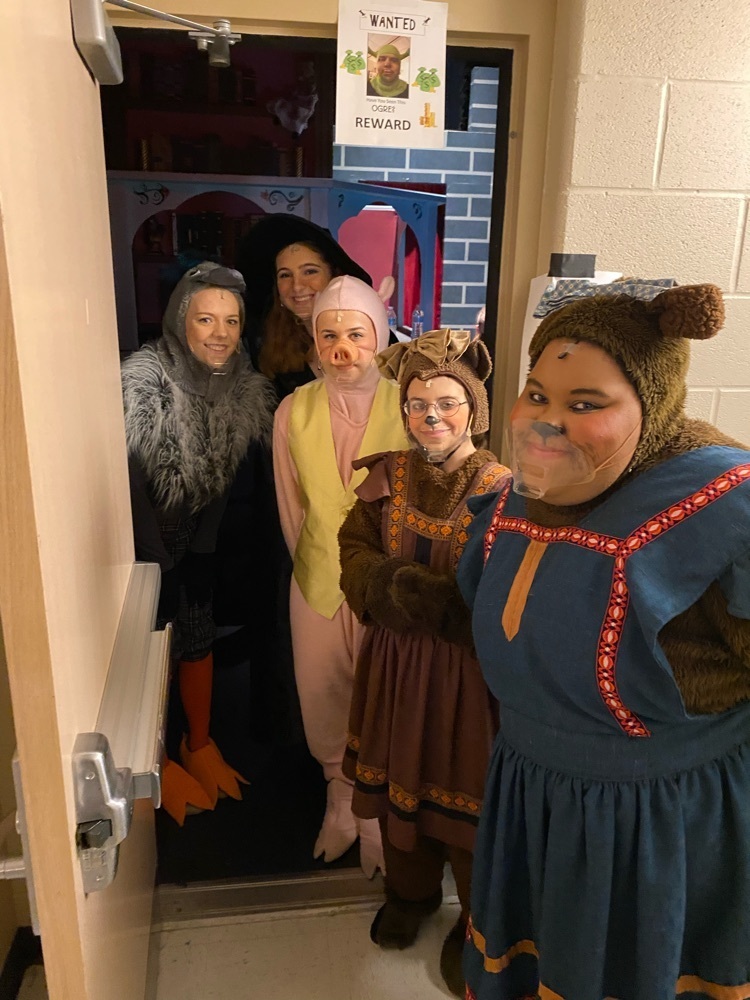 Congratulations to our Park Patriots! ...on to the OVAC Finals!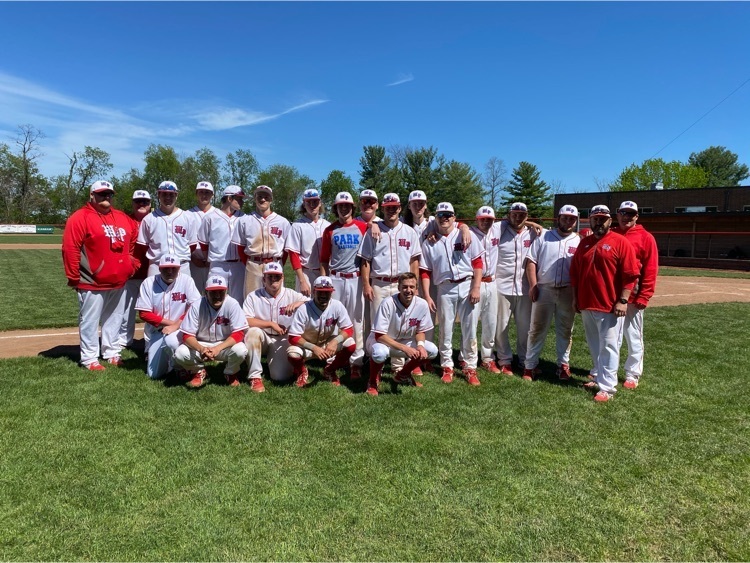 OVAC Semi-Final. Top of the 7th. Park 7 University 5 Let's Go Park!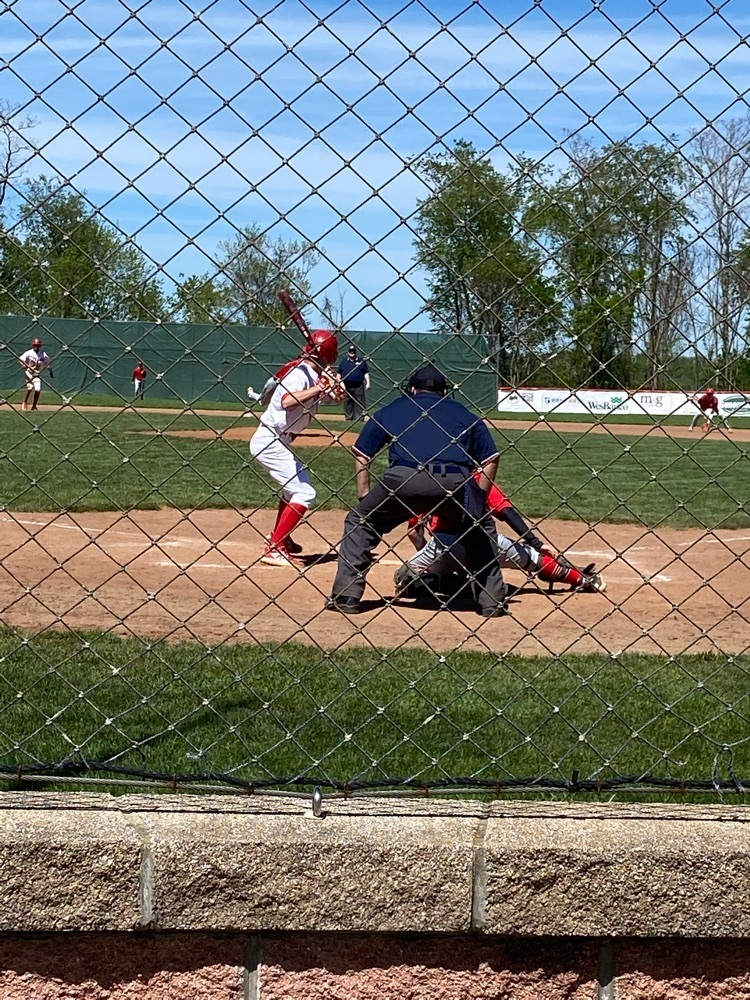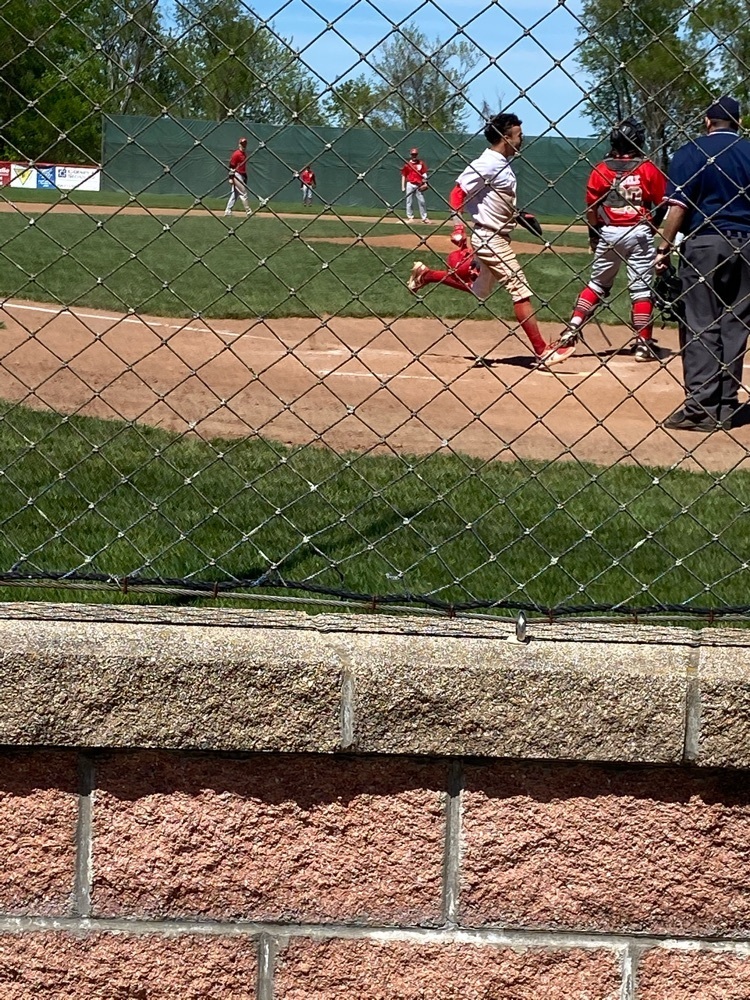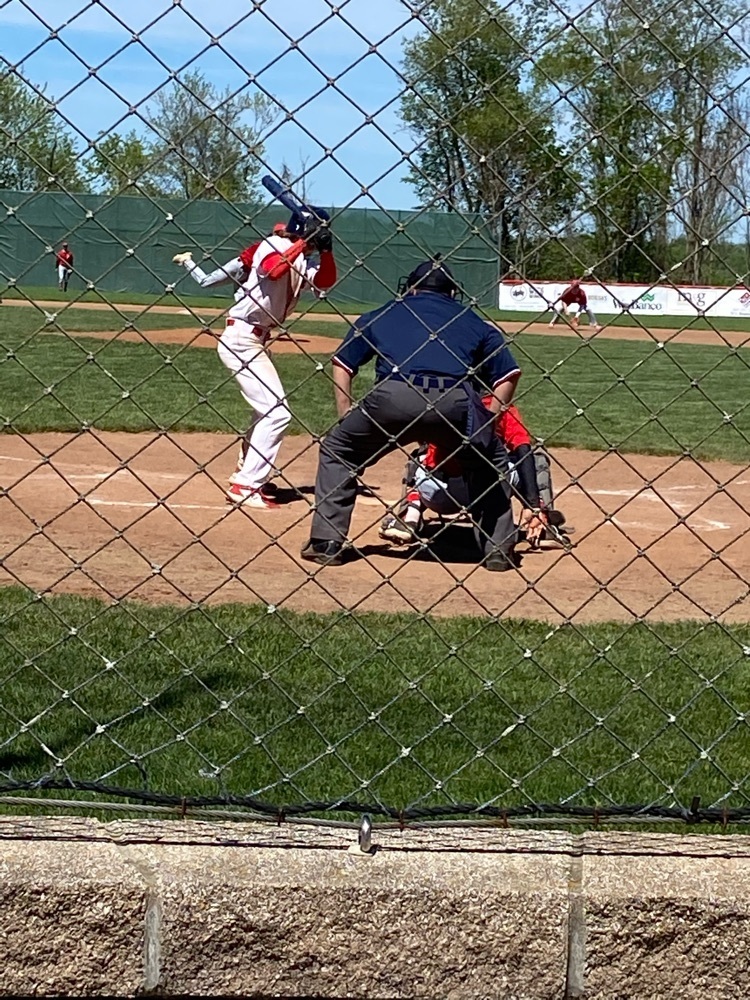 The Park Players presentation of "Shrek the Musical" is just a day away!!! It will be an amazing performance!!! Check out the details… #experienceTHEPARK #TogetherWeAchieve