West Liberty Elementary School students love Buster the bus-safety bus!!! Ohio County Schools Transportation Department staff members visited Eagle students today with Buster to have a discussion on bus safety. Buster, Ms. Renee and Ms. Jessica had fun with West Liberty students while teaching them the importance of safety on buses and at bus stops. Thank you to Buster and the OCS Transportation Department!!! #TogetherWeAchieve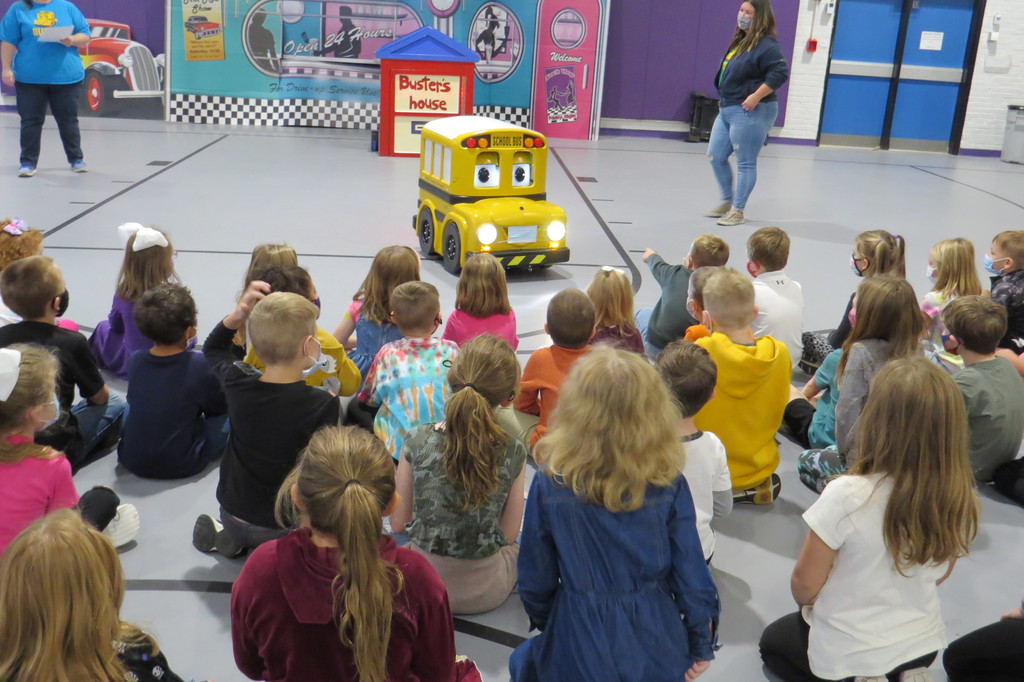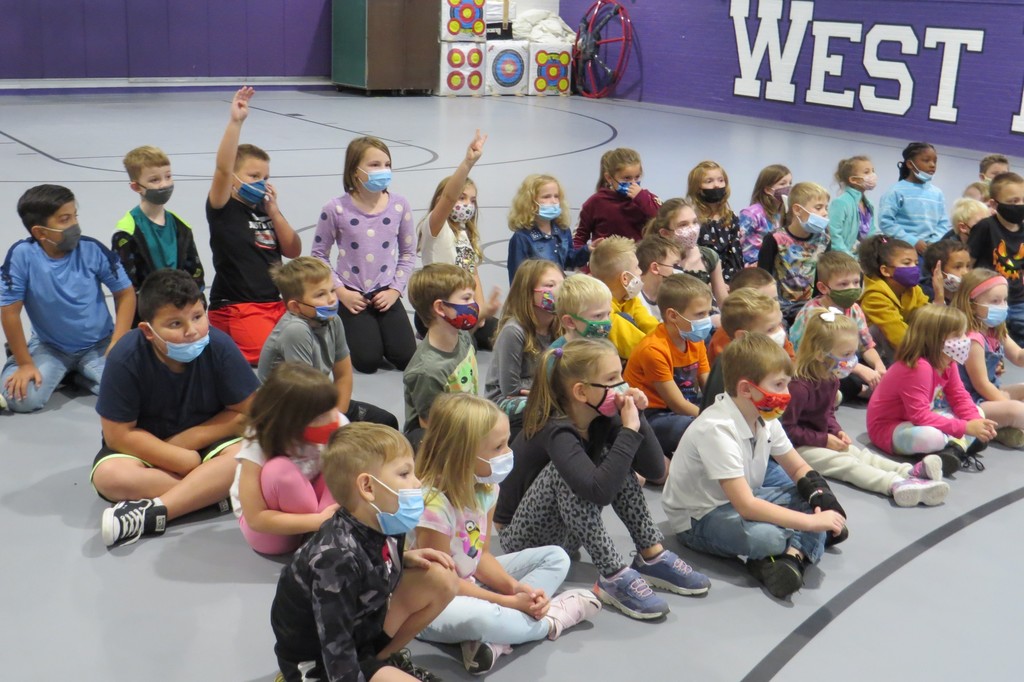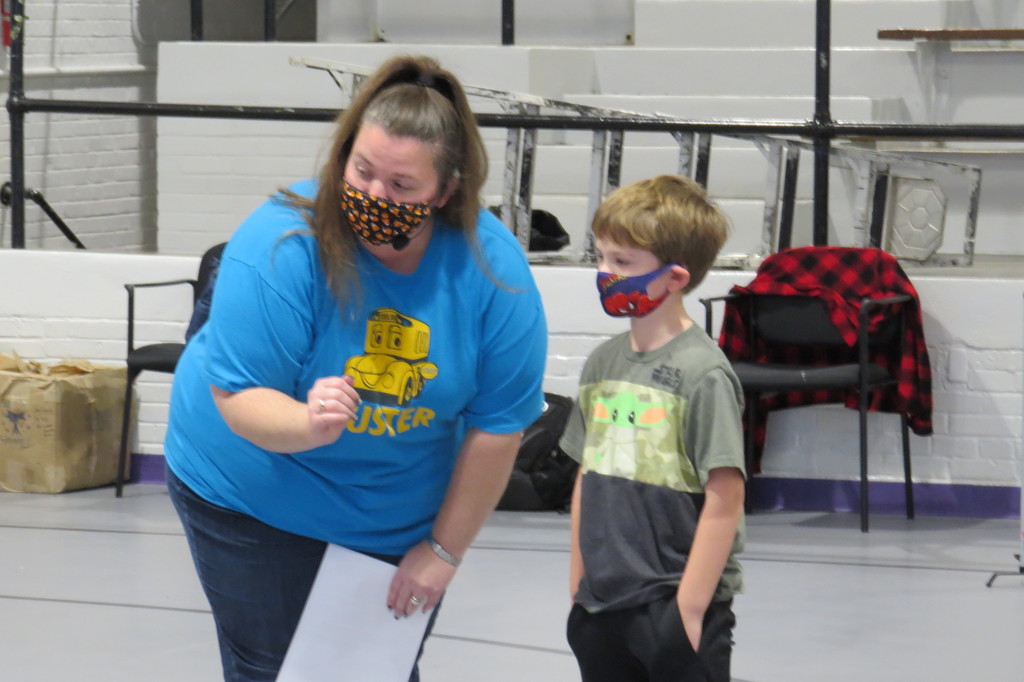 Check out the year's first edition of All Around OCS!!! Mr. Jones and Wheeling Park broadcast students Jaleah Creighton and Makiyah Strothers take a look at the exciting things happening at Steenrod Elementary School!!! #TogetherWeAchieve #experienceTHEPARK
https://youtu.be/1ZPNkMzuFQw

Road Runner students picked out their pumpkins today for the Middle Creek PTA Pumpkin Decorating Contest!!! Thank you PTA members!!! #TogetherWeAchieve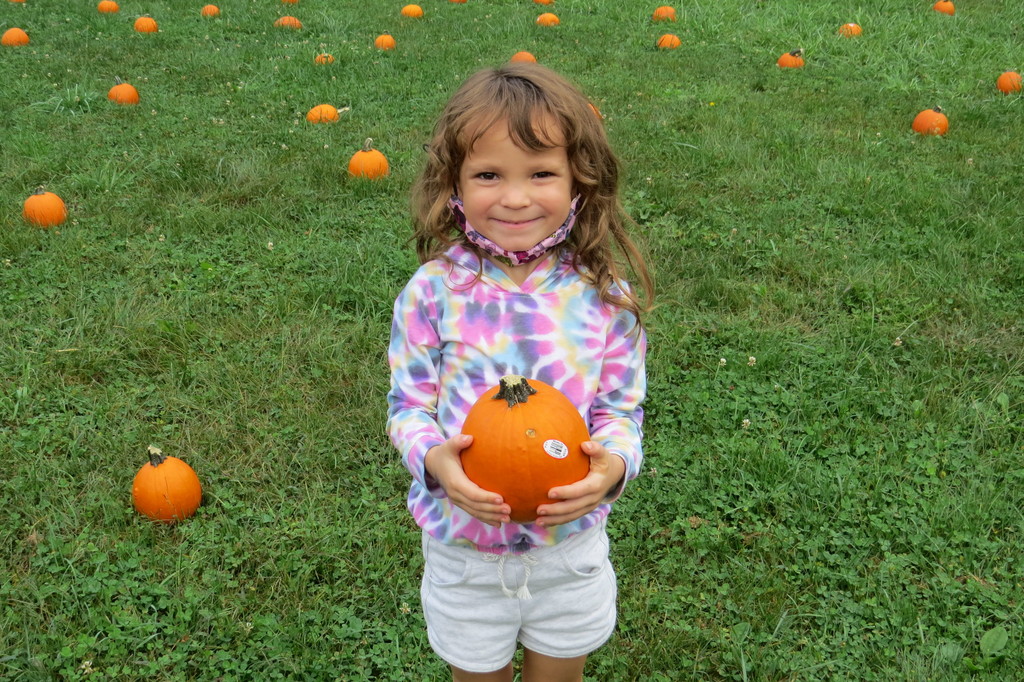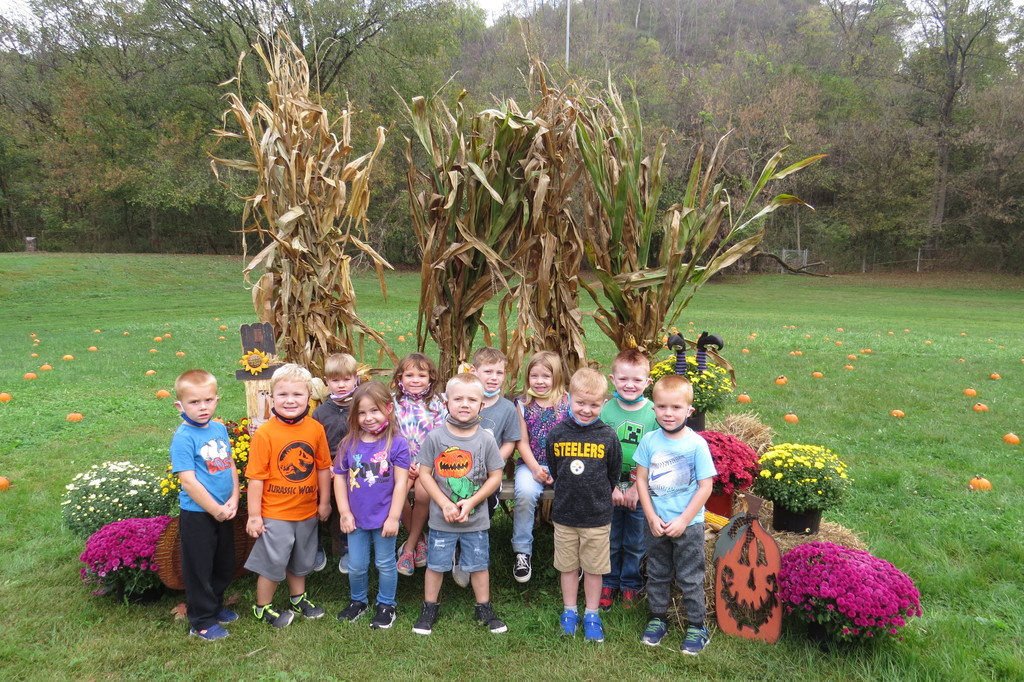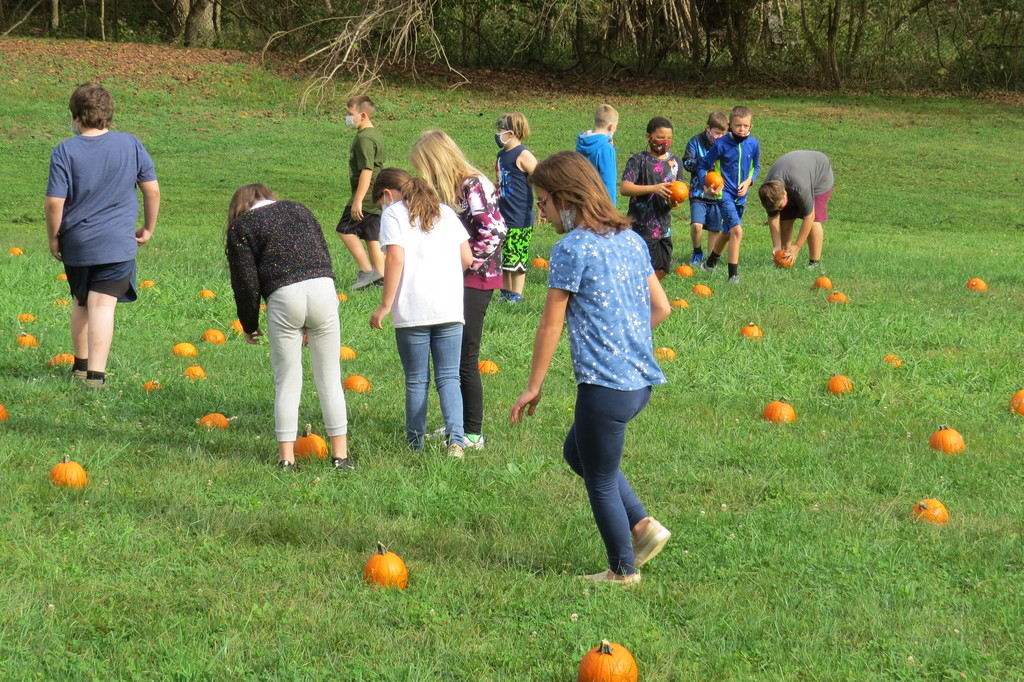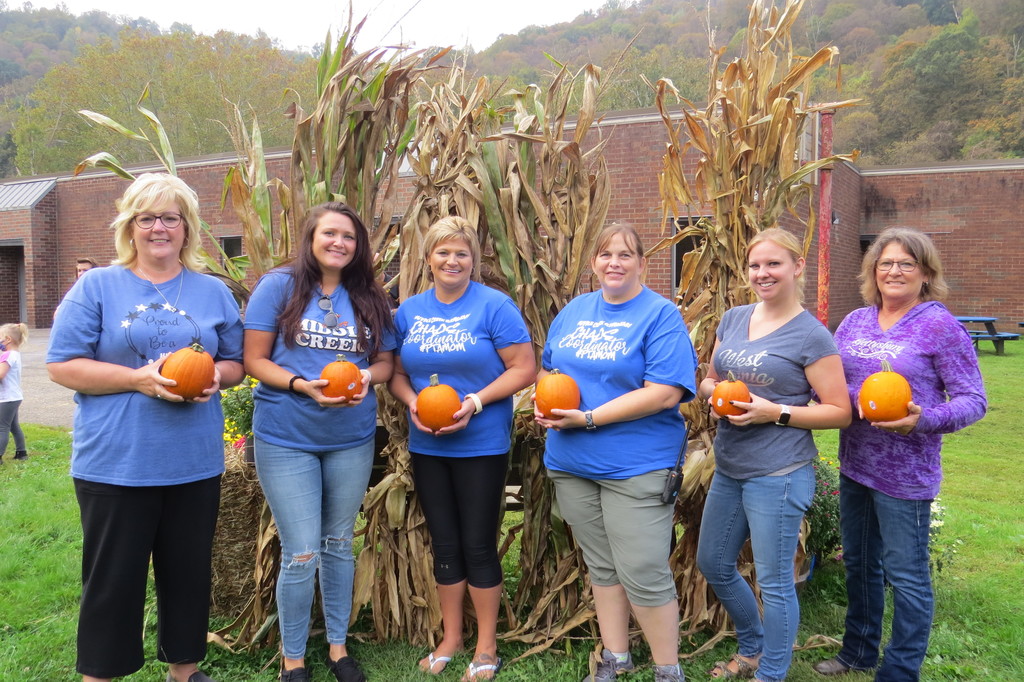 Thank you to Wheeling ELKS Lodge 28 for providing new dictionaries to the third-grade students of Bethlehem Elementary School!!! #TogetherWeAchieve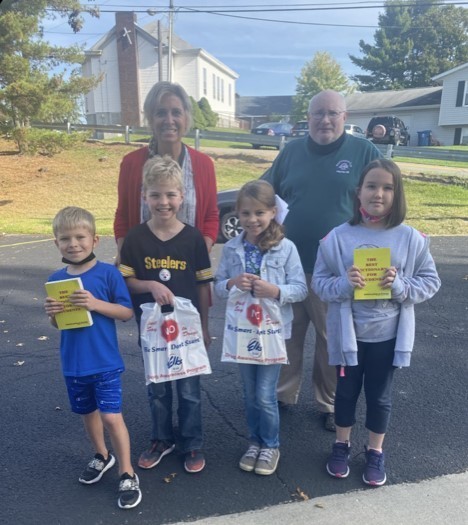 As it does each year, Bethlehem Elementary School recognizes Fire Prevention Week. Today, the school welcomed Bethlehem Volunteer Fire Department Assistant Chief Chris Fabrizio and Lt. Brendon Hoehn. The firefighters shared fire-safety tips, explained the ways in which they battle a blaze, showed them firefighter protective equipment and let them see the inside of a fire truck. Also on hand was Grace Lutheran Church representative Jeanie Deem. Each year, the church secures grant funding that provides a new smoke detector for each student in first grade at Bethlehem. Students also made cards for the firefighters to show them their appreciation for their service.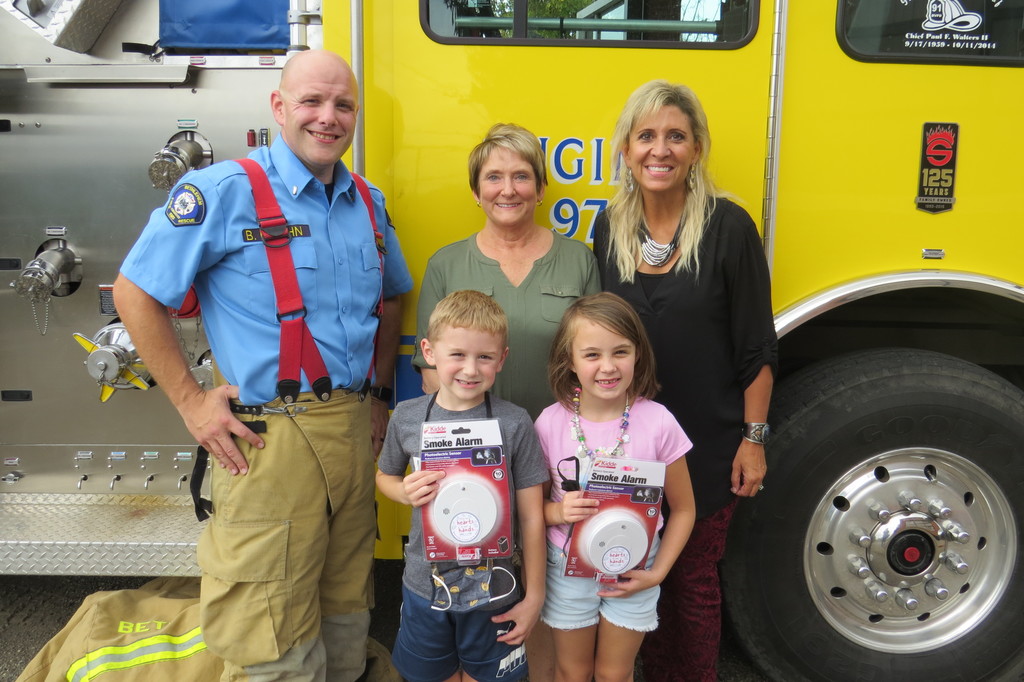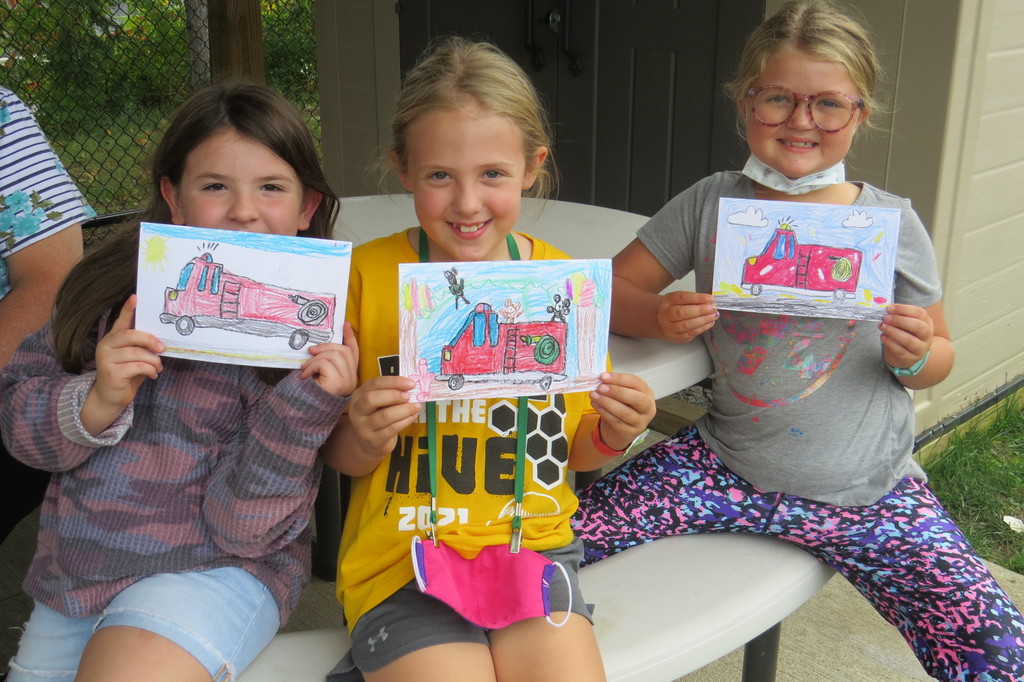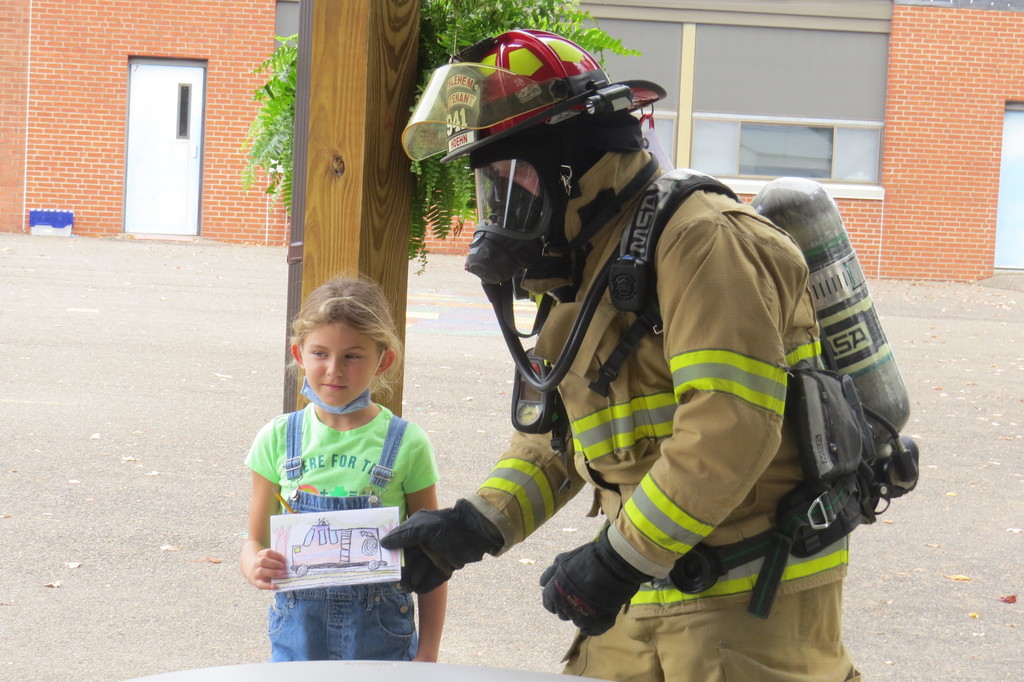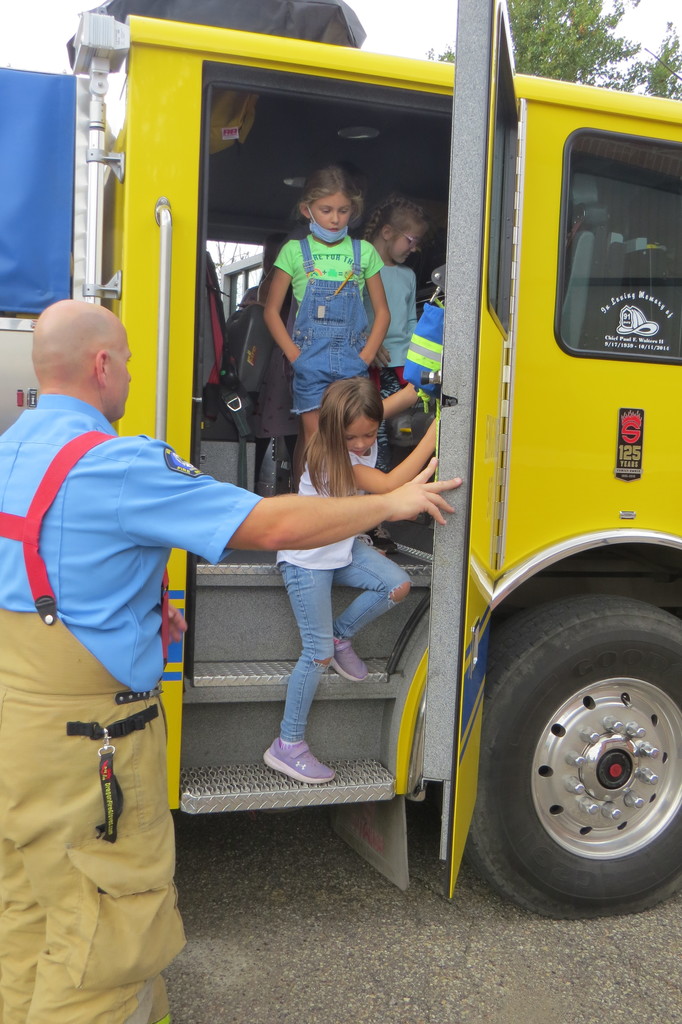 Wheeling Park's SADD organization is asking Patriot students to make decision that will keep them safe as they celebrate Homecoming. They will discuss it tonight on WTRF7!!! #experienceTHEPARK #TogetherWeAchieve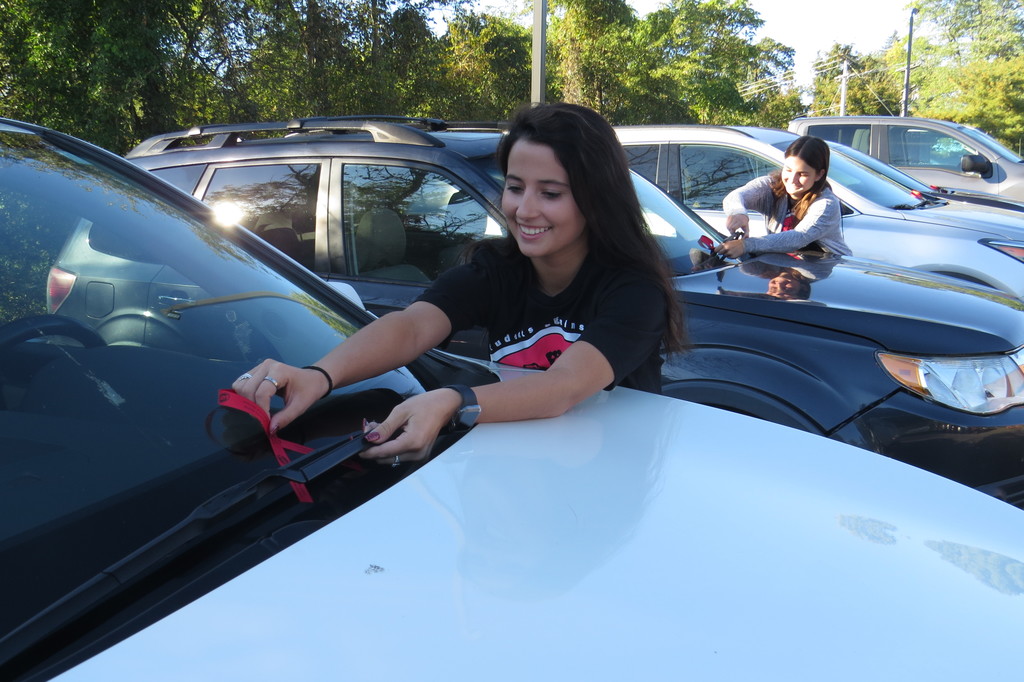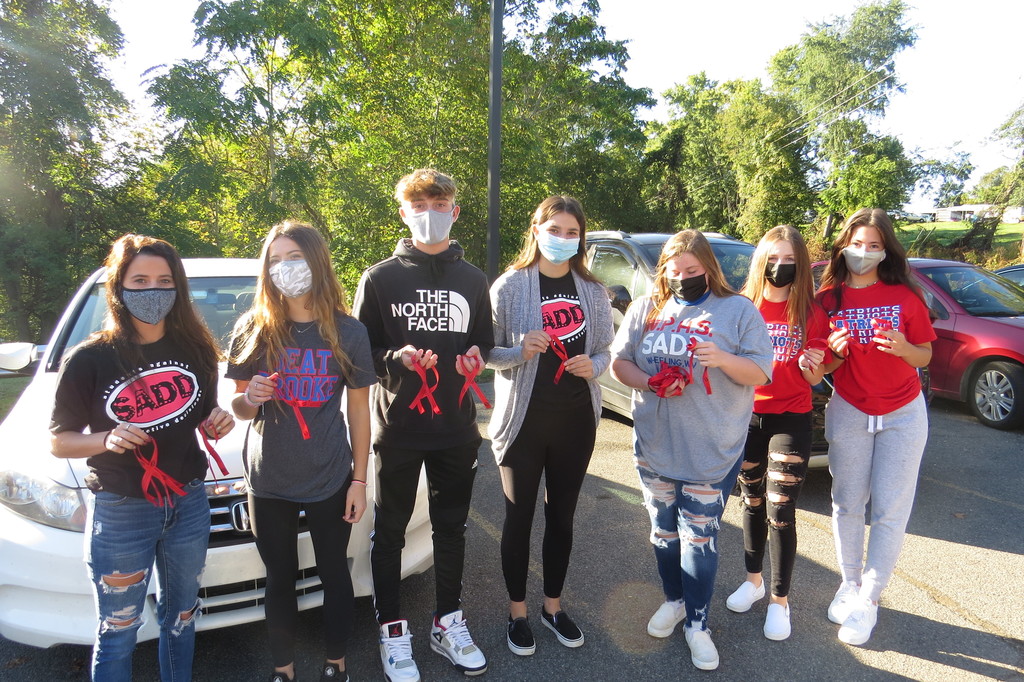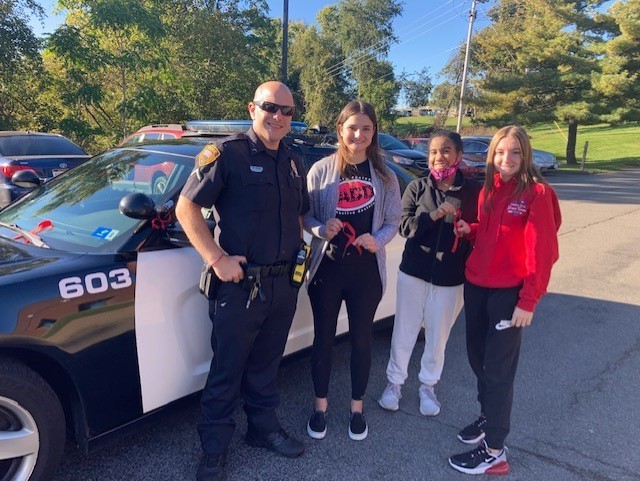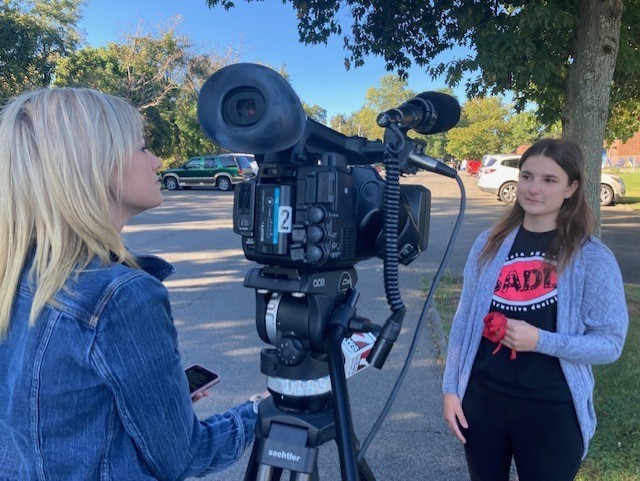 It's a fun and colorful day at Bethlehem Elementary School!!! #TogetherWeAchieve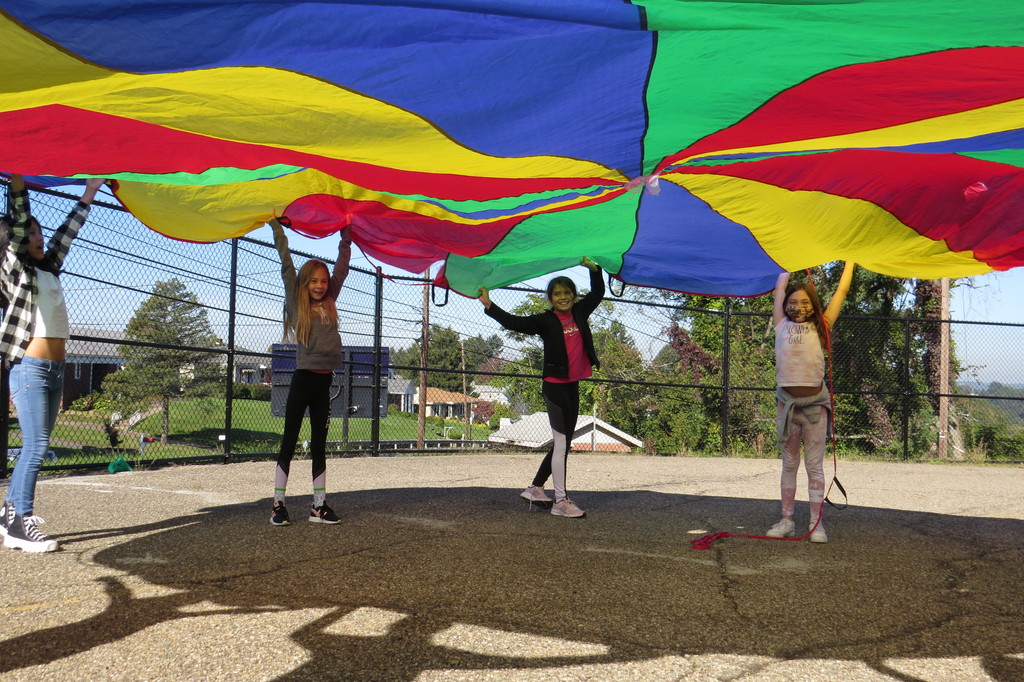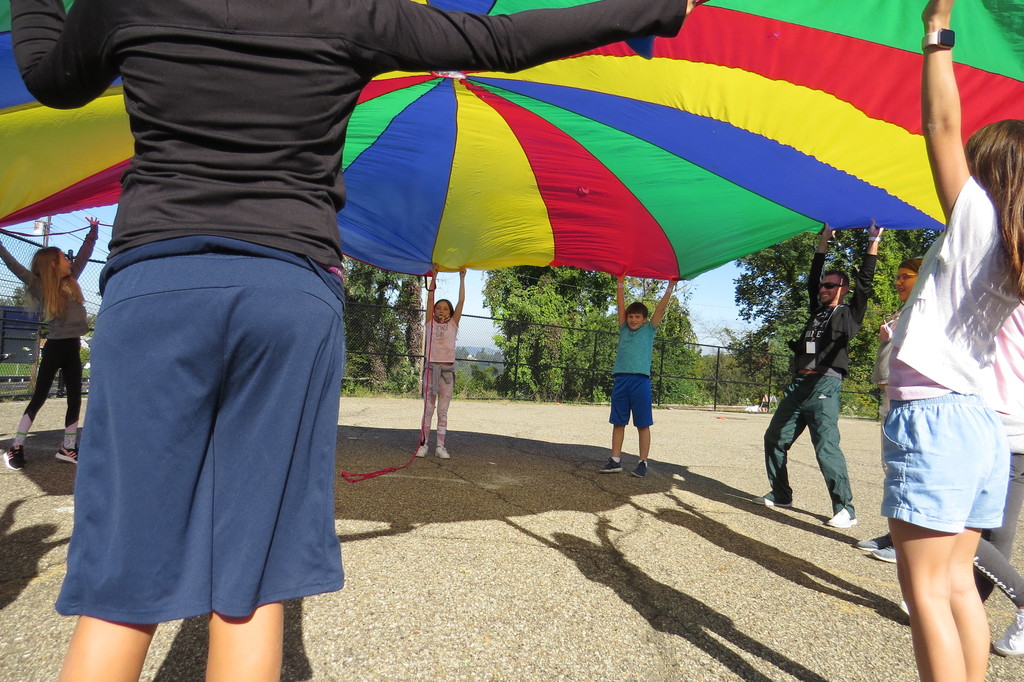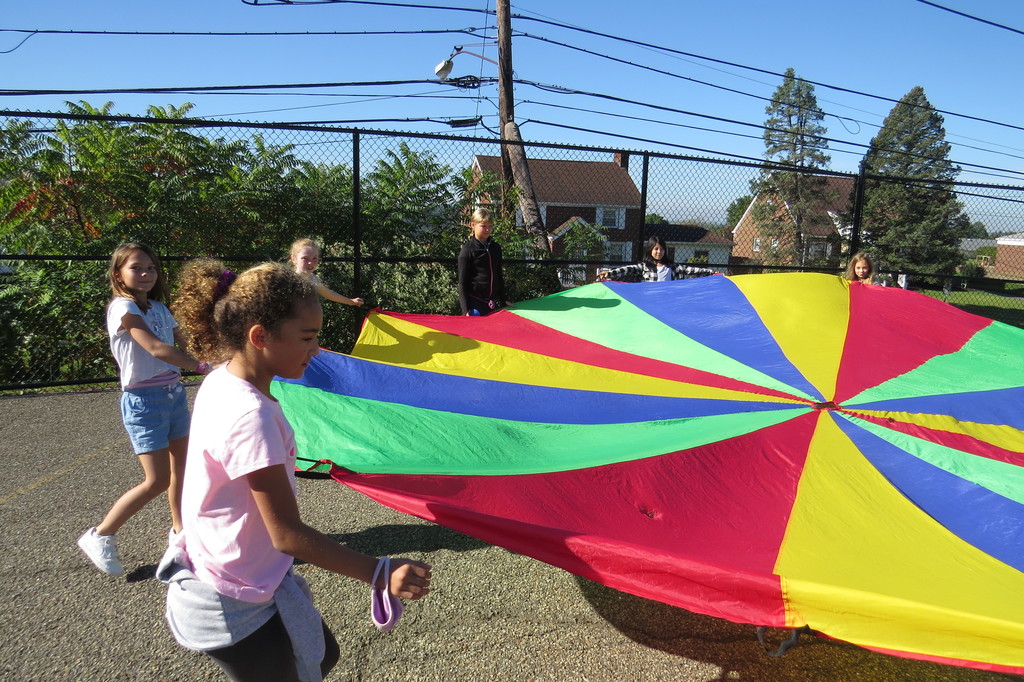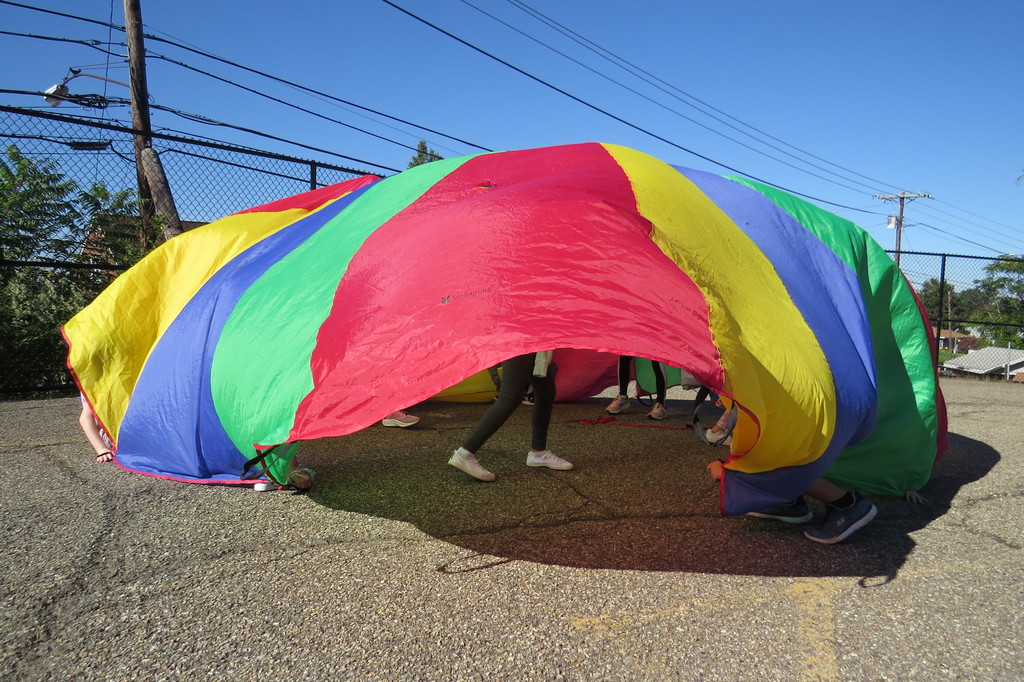 Congratulations to members of the 2021 Wheeling Park High School Homecoming Court!!! Pictured in front from left are Victoria Anderson, Caylin Angel, Eliza Aulick, Abigail Barki, Hannah Blakely, Stephanie Ebarb, Jenna Maguire, Towne Moores, Maya Taggart, and Laruen Taylor Pictured in back from left are Kaden Cunningham, Dannen Foraker, Charles Ihlenfeld, Logan Kercher, Braden Mills, Maxwell Morgan, Hunter Nixon, Devon Rayford, Jacob Stewart and Colton Thomas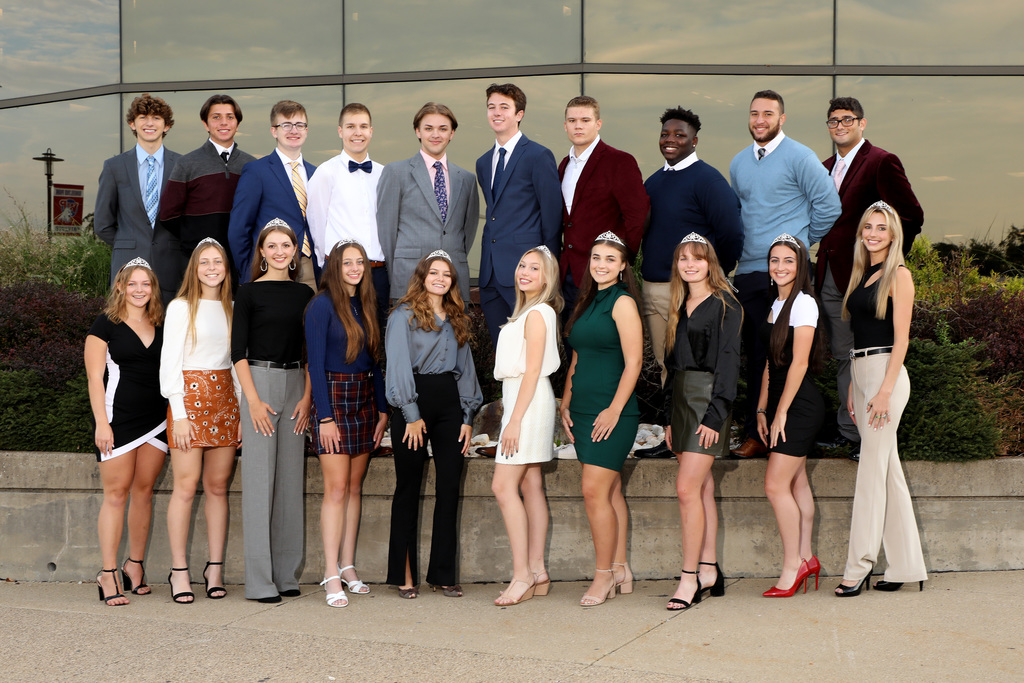 Bridge Street Middle School welcomed an important guest today who discussed serious issues with Red Devil students. Maria Manning, who is a data analyst manager for the Charleston, W.Va., Office of the United States Drug Enforcement Administration (DEA), discussed with the students the dangers of illegal drugs and the opioid epidemic in The Mountain State. Bridge Street students and staff members thanked Manning for her visit. She will have additional information for students and parents at Bridge Street's open house that will be held from 4:30-6:30 p.m. today. #TogetherWeAchieve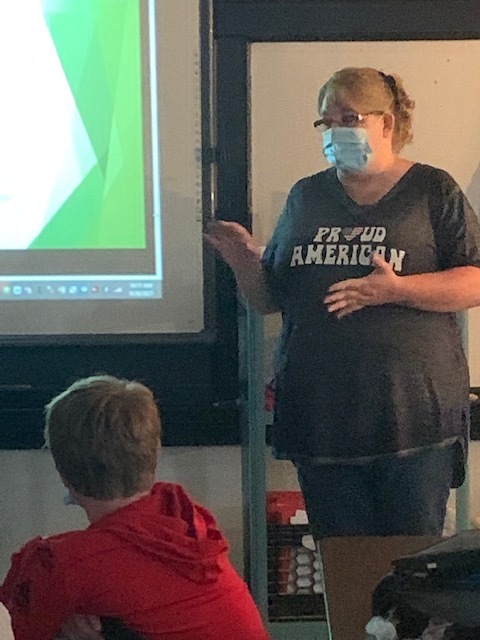 Congratulations to Steenrod Elementary School's Jacob Whisler!!! On Sept. 23, Whisler was congratulated by West Virginia Treasurer Riley Moore on being named as a Regional winner in the 2020-2021 "SMART529 When I Grow Up" essay contest. For more than a decade, the West Virginia State Treasurer's Office and SMART529 have been helping children dream big and save for their future with the "SMART529 When I Grow Up" essay contest. As part of the contest, students write a short essay that begins with "When I grow up, I want to be a…" Then, they tell why they chose that career. Jacob chose to write about his dream of one day becoming an aeronautical engineer and working in space!!! Parents and teachers can help students with their essays. The entries are broken down into three grade categories and five regions. The essays of 15 children are selected by a panel of judges, and those children are awarded a $500 SMART529 college savings account. The winners' school also receives a $500 cash prize. The names of the 15 winners are then placed into a random drawing for the grand prize, which is an additional $4,500 in their SMART529 college savings account. #TogetherWeAchieve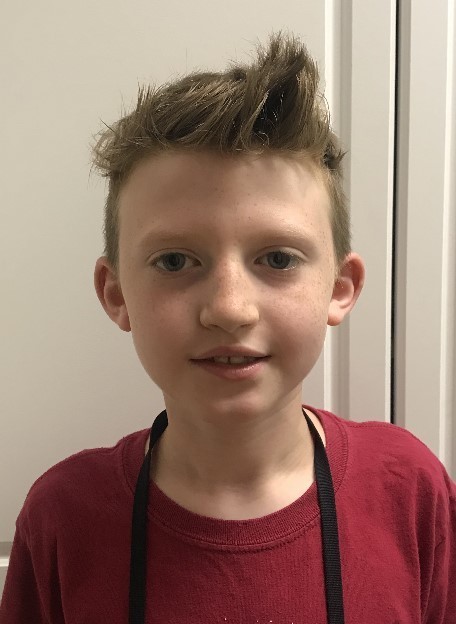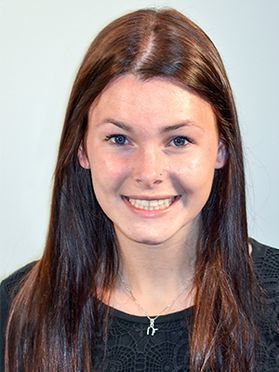 The Grand View Corporation Launches Shoe Drive Fundraiser to Raise Money for their A's for J's Program (Wheeling, WV Sept, 2021) – The Grand View Corporation is conducting a shoe drive fundraiser during the month of September to raise funds. The Grand View Corporation will earn funds based on the total weight of the pairs of gently worn, used and new shoes collected, as Funds2Orgs will issue a check for the collected shoes. Anyone can help by donating gently worn, used shoes, or athletic cleats at various locations throughout our area. All donated shoes will then be redistributed throughout the Funds2Orgs network of micro-enterprise (small business) partners. Funds2Orgs works with micro-entrepreneurs in helping them create, maintain and grow small businesses in developing countries where economic opportunity and jobs are limited. Proceeds from the sales of the shoes collected in shoe drive fundraisers are used to feed, clothe and house their families. One budding entrepreneur in Haiti even earned enough to send to her son to law school. "We are excited about our shoe drive," said Hayden Cook, Executive Director. "We know that most people have extra shoes in their closets they would like to donate to us. By doing so, we raise money, and we have the chance to help families in developing nations who need economic opportunities. It's a win-win for everyone." By donating gently worn, used and new shoes to The Grand View Corporation, the shoes will be given a second chance and make a difference in people's lives around the world. The Grand View Corporation is a registered 501(c)(3) nonprofit company with a mission to help disadvantaged youth. We offer various programs in the Wheeling area. One of those programs, "A's for J's" rewards students earning an "A" average on their report card with a new pair of shoes. Students chosen for the program are also provided weekly tutoring and mentoring sessions.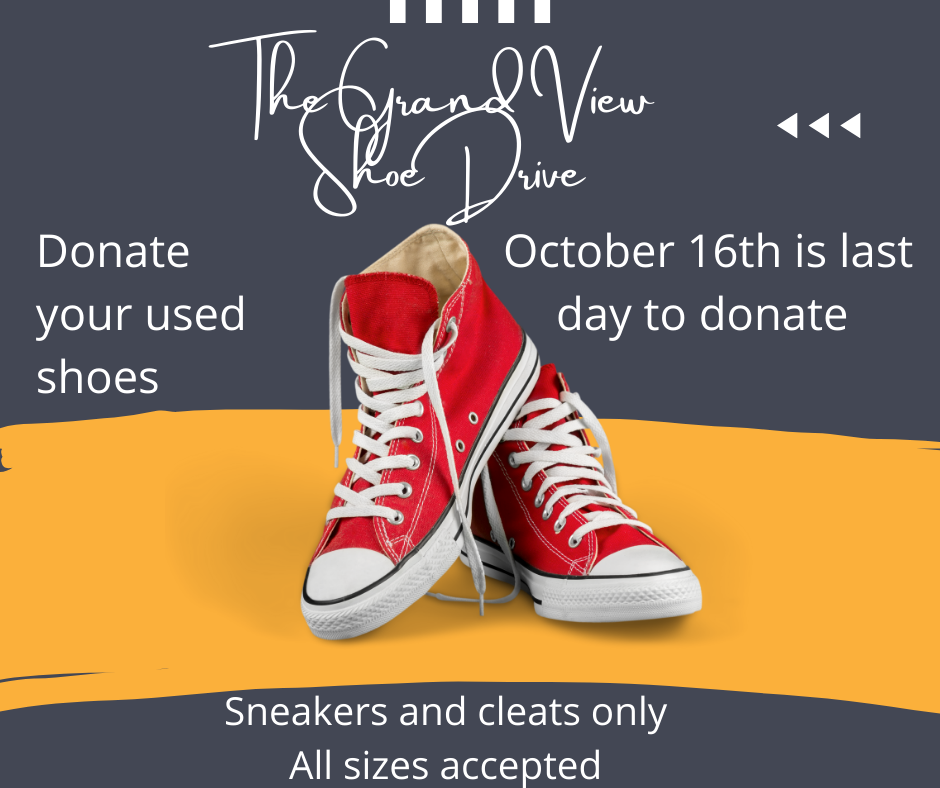 The direction of Ohio County Schools was outlined Wednesday at the initial countywide meeting of the school system's Local School Improvement Councils (LSIC). Ohio County Schools Superintendent Kimberly Miller welcomed LSIC representatives to the meeting held at the Ohio County Board of Education Office. Each public school in West Virginia is required to have an LSIC, per state code. The organizations are comprised of teachers, service personnel, bus drivers, parents and business and community representatives. LSICs review data and procedures and then submit annual recommendations to their schools. Miller said LSICs are important at each school because members know the specific needs of their schools and students, and they help in defining a plan for overall student growth and achievement. Miller said there will be challenges this school year, but she knows input from the LSICs will be beneficial. She thanked the members for making valuable contributions to their schools and students.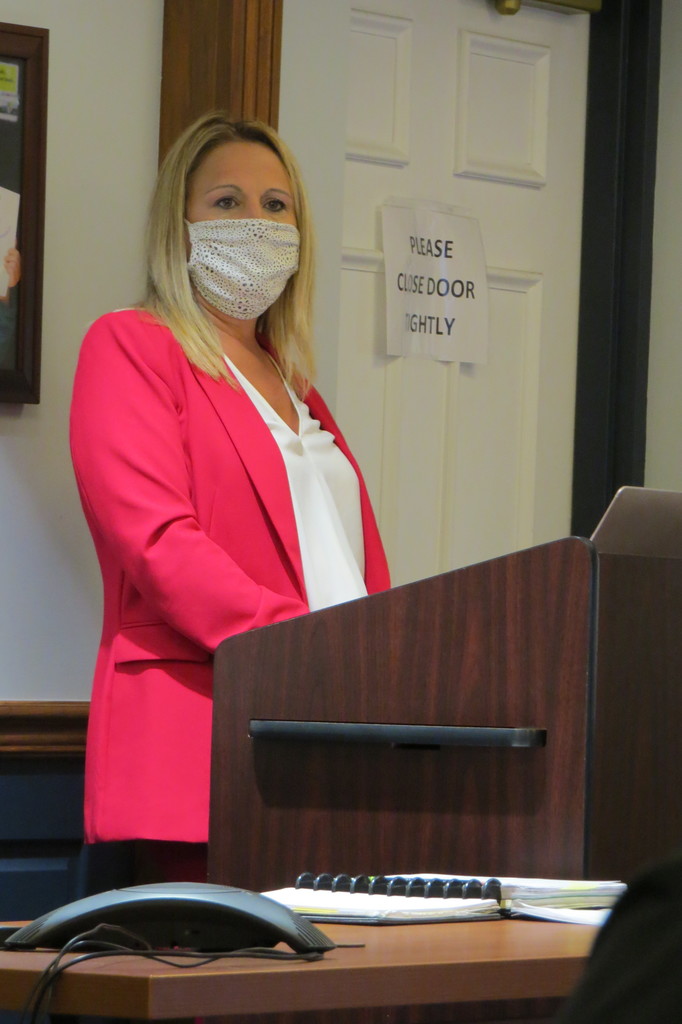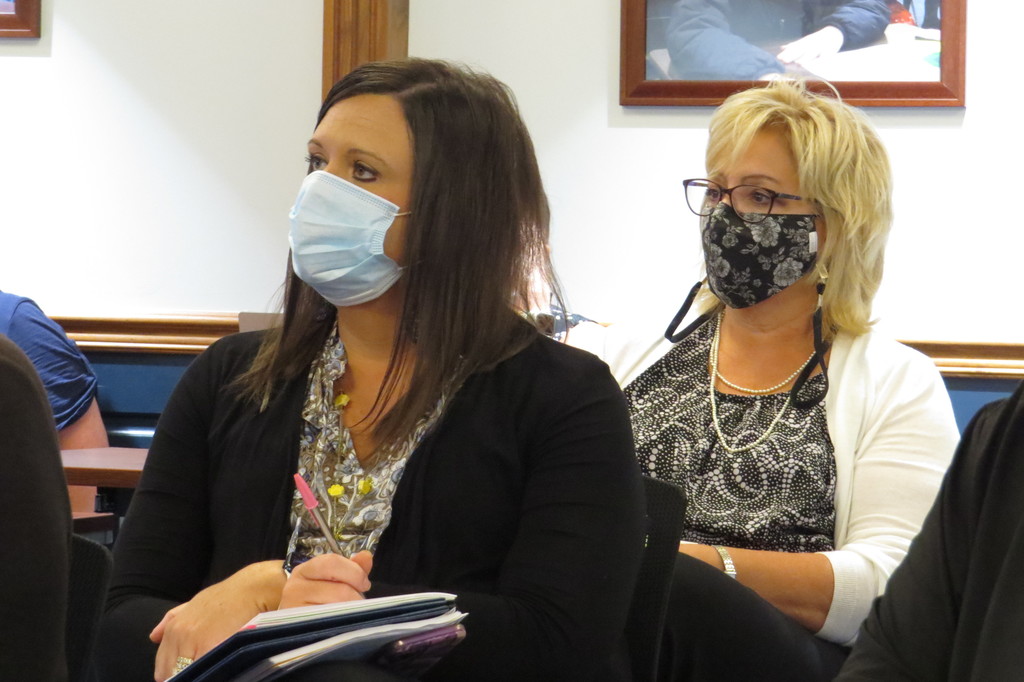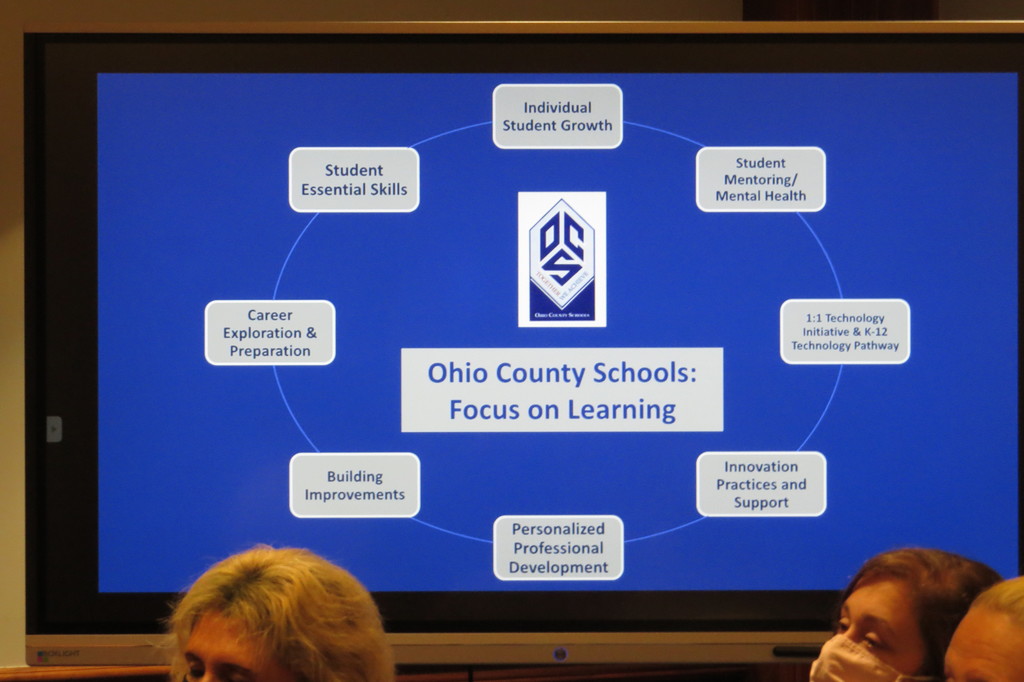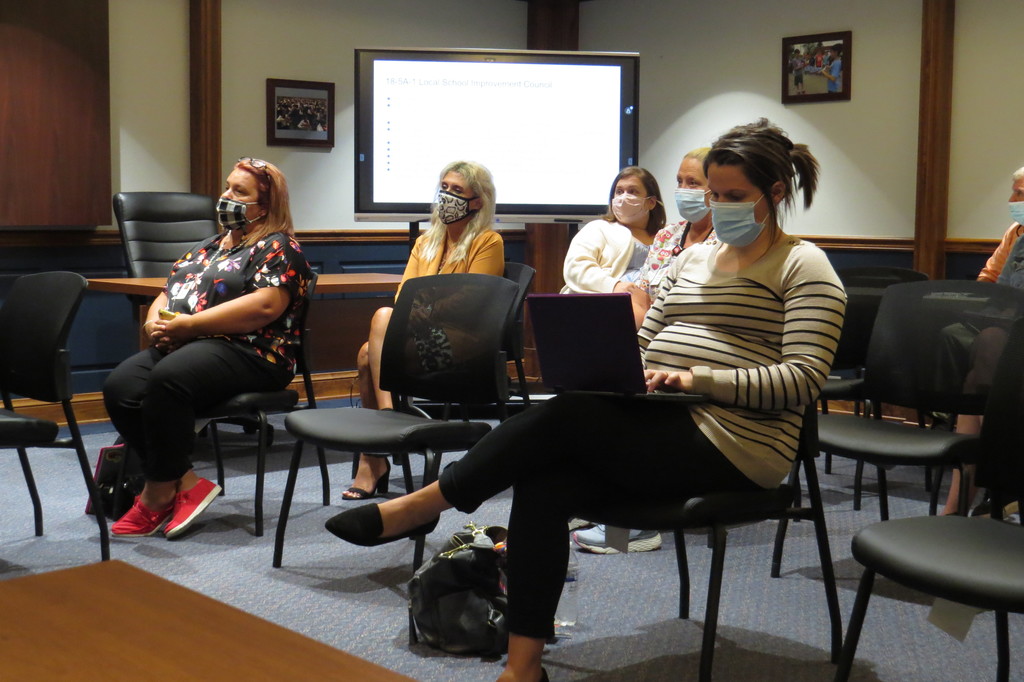 A pair of Wheeling Park High School graduates have been selected to the West Virginia University Homecoming Court. WVU seniors Morgan Glass and Kylie Parker, 2018 graduates of Wheeling Park, have been named to the 2021 WVU Homecoming Court, and they are now in the running to be named 2021 Mountaineer Homecoming Royalty. The Homecoming Court will participate in the Homecoming Parade at 6:30 p.m. on Oct. 1 on Morgantown's High Street. The Homecoming Royalty will be crowned during a halftime ceremony at the WVU football game against Texas Tech on Oct. 2 at Milan Puskar Stadium. Glass, a senior biochemistry major, serves as the president of the Global Medical Brigades and as a research assistant for Dr. Paul Lockman. She has also served as an undergraduate teaching assistant in the Biology Department and as a student peer mentor in the Honors College. She is involved as a Student Government Association college senator for Davis College, Undergraduate Research Association officer and Mountaineer Maniac. Glass is a Foundation Scholar, Presidential Ambassador, Eberly Scholar, Certified Student Leader and WV PROMISE Scholarship recipient. She is sponsored by the Undergraduate Research Association. "As I am starting to experience many of my lasts as a student here at West Virginia University, I am reminded of just how special my time on campus has been because of every opportunity I was able to pursue here," Glass said. "I quickly learned that this university is not just a place for me to experience, but a space to build and grow, spark change, create new paths – to Go First. To me, Homecoming Court offers a space to celebrate and encourage the student involvement and leadership that has shaped many of my fellow mountaineers and I to become who we are today. I am proud and honored to represent as a woman in STEM, advocate, scholar, and West Virginia native. I am so excited for the opportunity and wish my fellow student leaders on Court the best of luck." Parker, who is the current chapter president of Chi Omega Sorority, is a senior exercise physiology major. She serves as the Vice President of Global Medical and Dental Brigades, and she is employed as a medical scribe at WVU Medicine. Parker is involved with the Honor's EXCEL program, Exercise Physiology Club, and peer mentor and teaching assistant for the Honors College. She is the recipient of the WV PROMISE Scholarship, Scholarship of Distinction, Arista Cup (Panhellenic) winner and Nancy Walton Laurie Leadership Institute selection. Parker is sponsored by Chi Omega Sorority. "Being selected as a homecoming royalty candidate is an opportunity to share with others the importance of availing oneself to all the possibilities on campus at WVU," Parker said. " Through this opportunity, I am able to exemplify the mission statement of the university, serve as a role model and express the importance of getting involved while on campus. I truly can't think of a greater honor than being named as 2021 Homecoming Royalty and conveying to my fellow mountaineers that campus engagement is the key to both personal and professional success in college. I extend my congratulations to my good friend and peer, Morgan Glass, and all of the other candidates."