Congratulations to Ohio County Schools Community In Schools Site Coordinator Unique Murphy on becoming the newest member of Wheeling's Human Rights Commission!!! We are proud of you!! #experienceTHEPARK #TogetherWeAchieve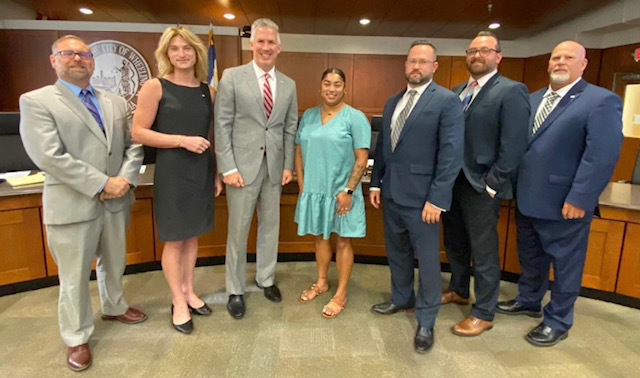 The Warwood School Back-to-School Night for students in grades 1-8 will be held from 4-6 p.m. on Aug. 21 at the school!!! #TogetherWeAchieve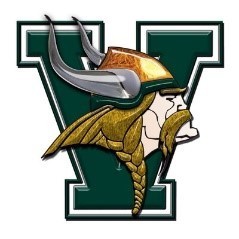 American Dairy Association Dietitian Sharon Maynard led Ohio County Schools cooks in Professional Development today, and that training resulted in delicious smoothies the students will love!!!! Dr. Miller said she is proud of our dedicated cooks!! #TogetherWeAchieve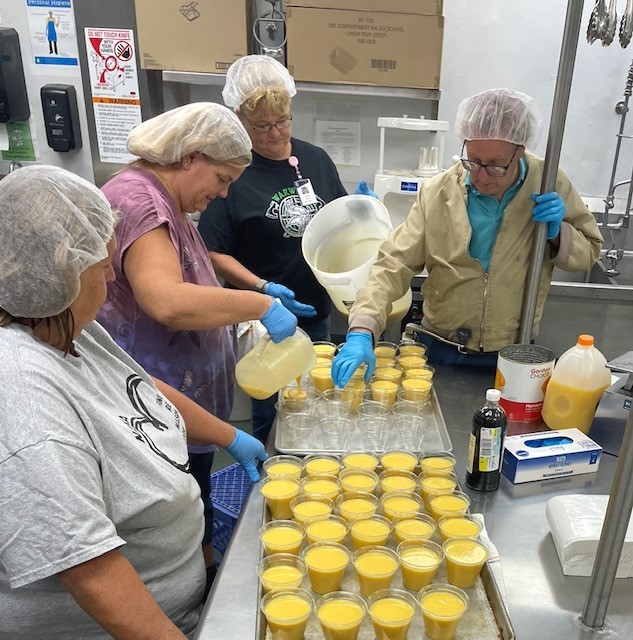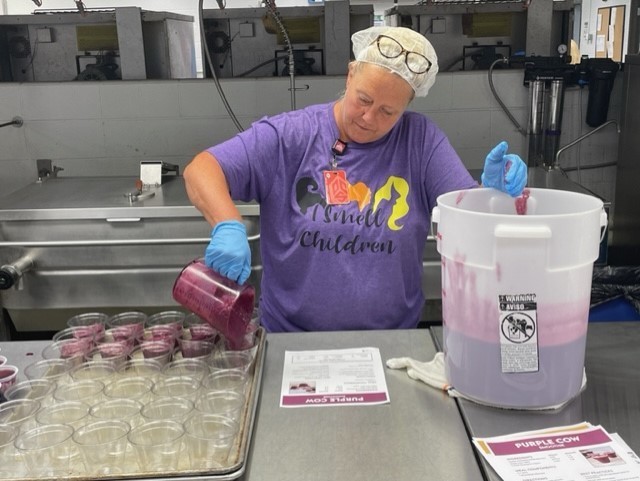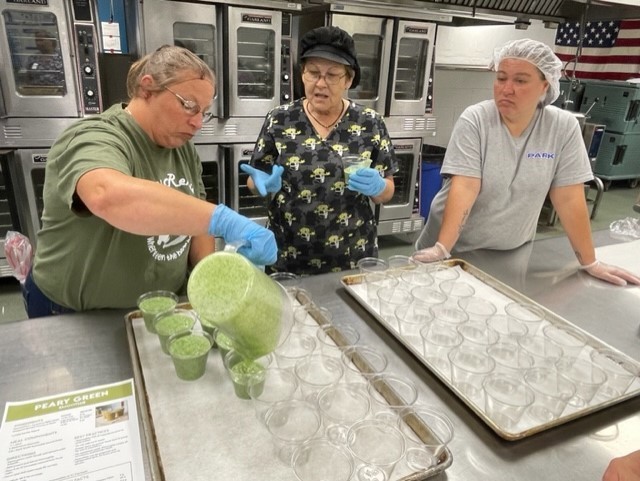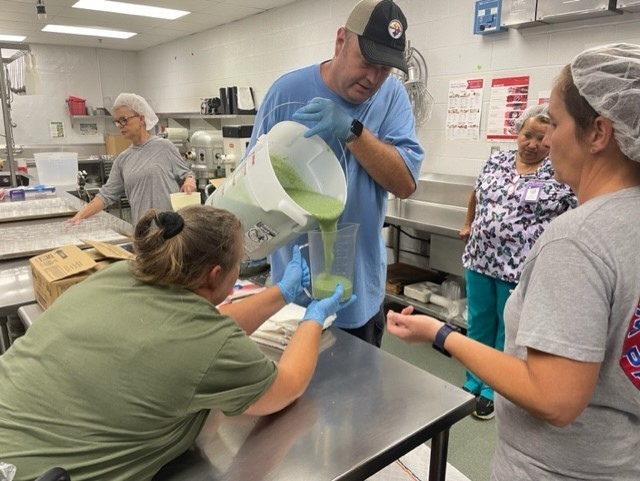 Madison Elementary School's Back-to-School event is Aug. 18!!! Check out the details!! #TogetherWeAchieve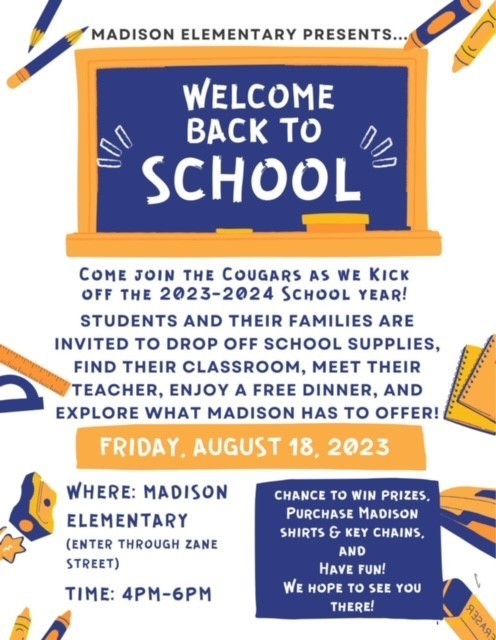 Ohio County Schools is welcoming new School Safety Officers to protect our students, and a familiar officer, John Haglock, is returning to Madison Elementary School!!! Mr. Jones will discuss it tonight on WTRF7!! #TogetherWeAchieve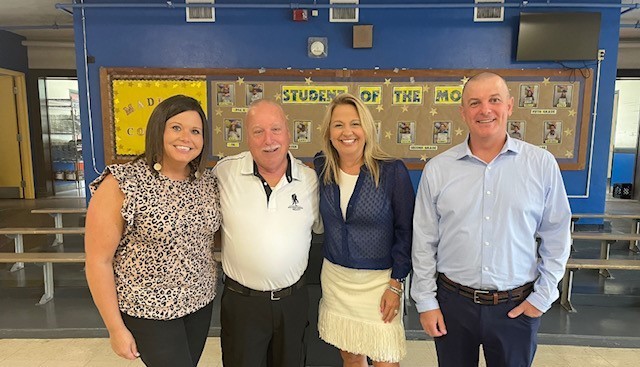 Hanna Howard is a new teacher at Bethlehem and West Liberty elementary schools!!! Welcome to Ohio County Schools!! #TogetherWeAchieve

Madison Young is a new teacher at Madison Elementary School!!! Welcome to Ohio County Schools! #TogetherWeAchieve

Alexa Logsdon is a new counselor at Wheeling Park High School!!! Welcome to Ohio County Schools!! #experienceTHEPARK #TogetherWeAchieve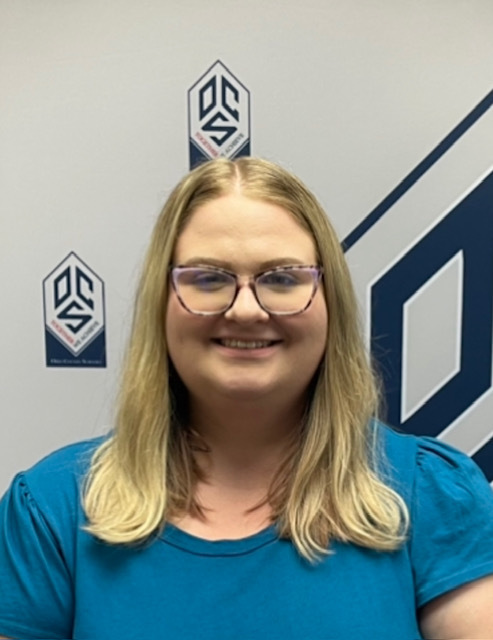 Kenneth Kearns is a new math teacher at Wheeling Park High School!!! Welcome to Ohio County Schools!! #experienceTHEPARK #TogetherWeAchieve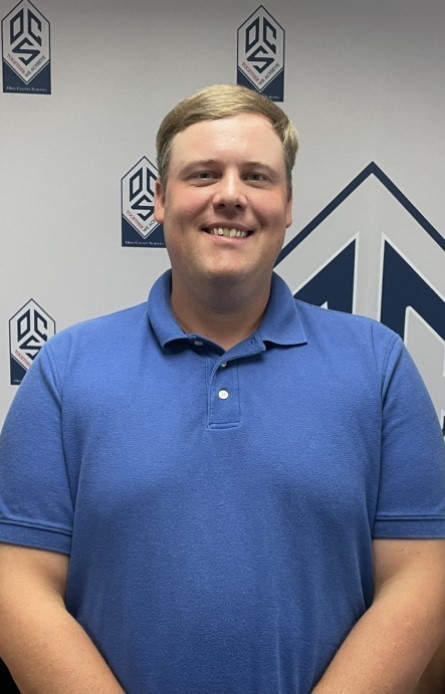 The Bethlehem Elementary School Open House will be held from 2-4 p.m. on Aug. 18!!! #TogetherWeAchieve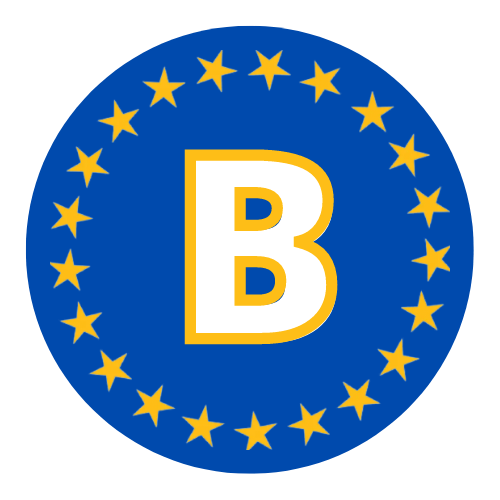 The Woodsdale Elementary School Back-to-School Night is Aug. 18!!! Check out the details!! #TogetherWeAchieve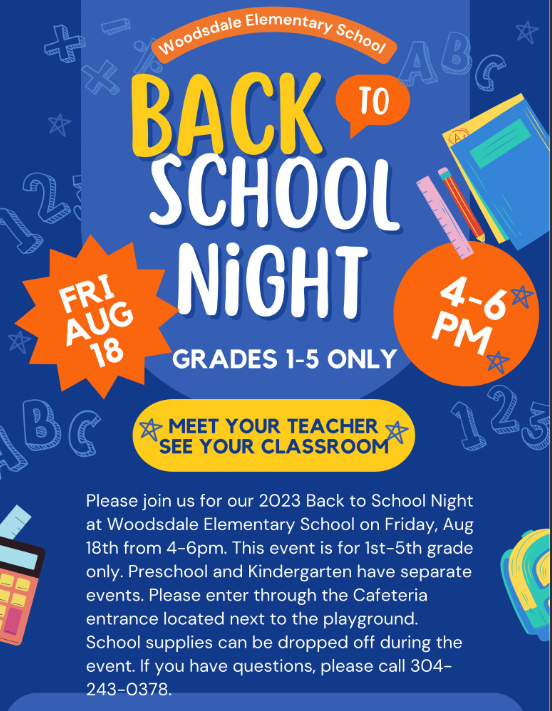 Questions about Kindergarten... Contact your home school.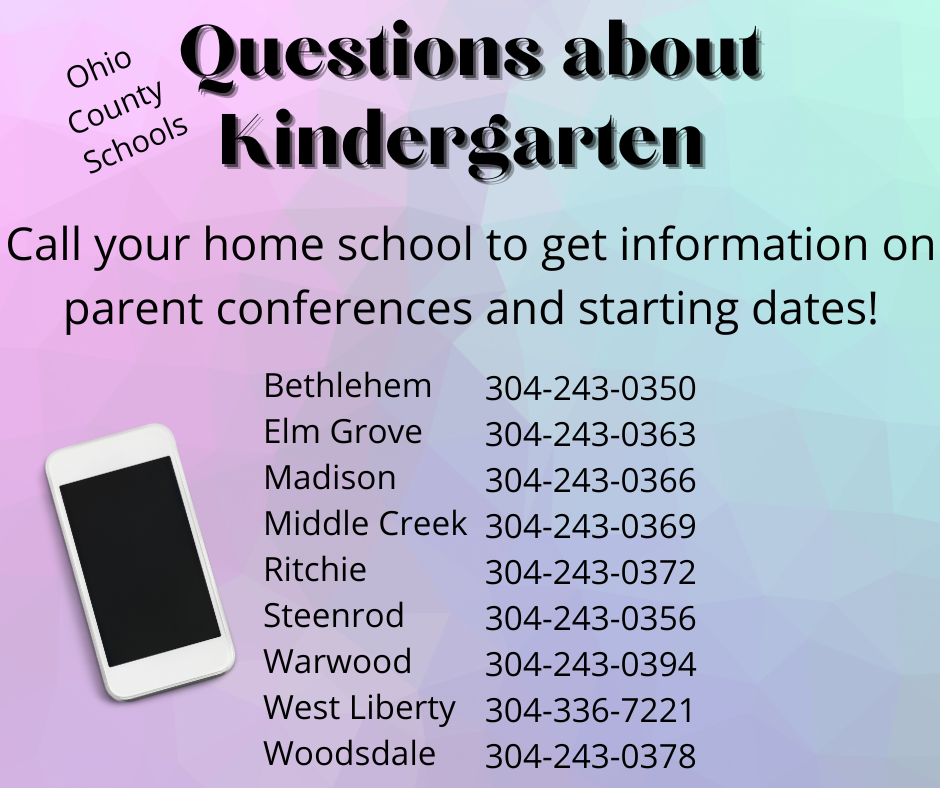 The 2023 Celebrate Youth Festival will be held from 10 a.m. to 4 p.m. on Aug. 10 at Wheeling Park. This fun and exciting festival is free for youth of all ages and their families. Back-to-school supplies, food, games, park activity wristbands, community resources and more will be available to all attendees free of charge. This event is sponsored by Youth Services System, Inc.

Registration for Little Penguins Hockey Camp closes on Aug. 13. The camp introduces beginners aged five to nine the game of hockey. The program begins at 9:4 a.m. on Oct. 29 at the Wheeling Park Ice Rink. Campers will learn the fundamentals of hockey with fun and excitement, and they will receive equipment, a Little Penguins jersey and a welcome packet and gift. To register, visit nhl.com/penguins/community/learn-to-play .

School buildings are open beginning tomorrow! Please contact your home school to register or with any questions you have. Welcome back!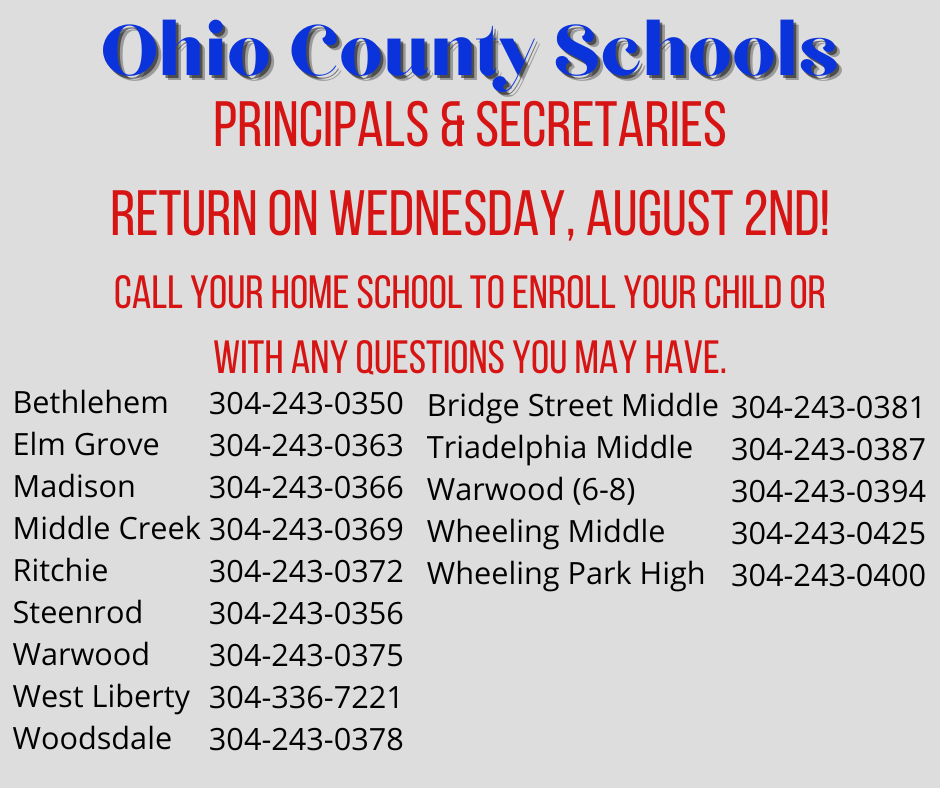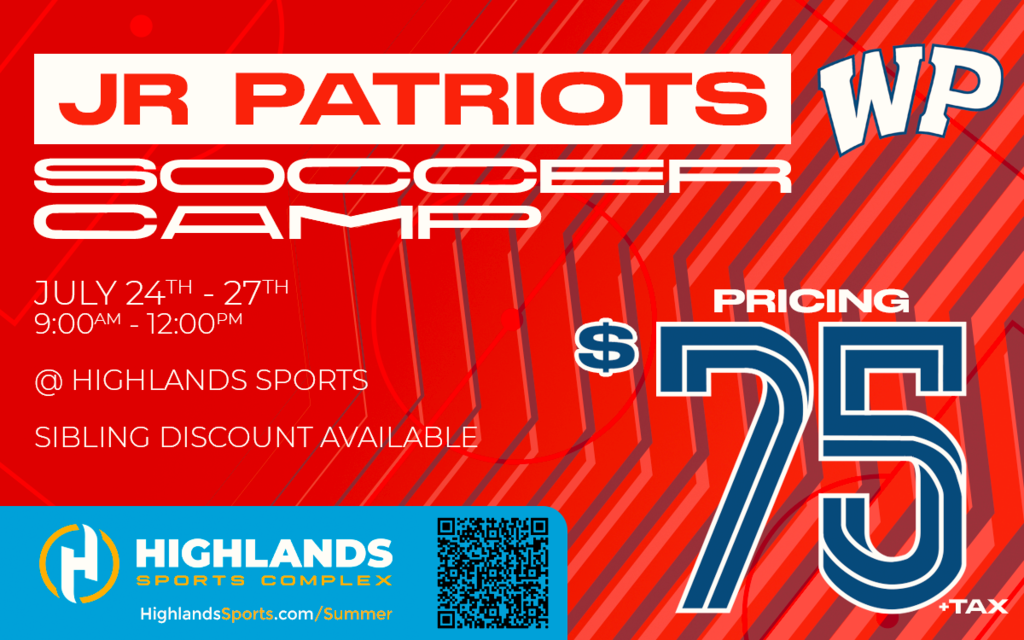 Here is information about WPHS volleyball camp. Please share with anyone you think may be interested. Thank you.