It was a fun day in Ms. VanHorn's physical education class at Steenrod Elementary School with Wheeling University rugby players teaching students about their sport!!! #TogetherWeAchieve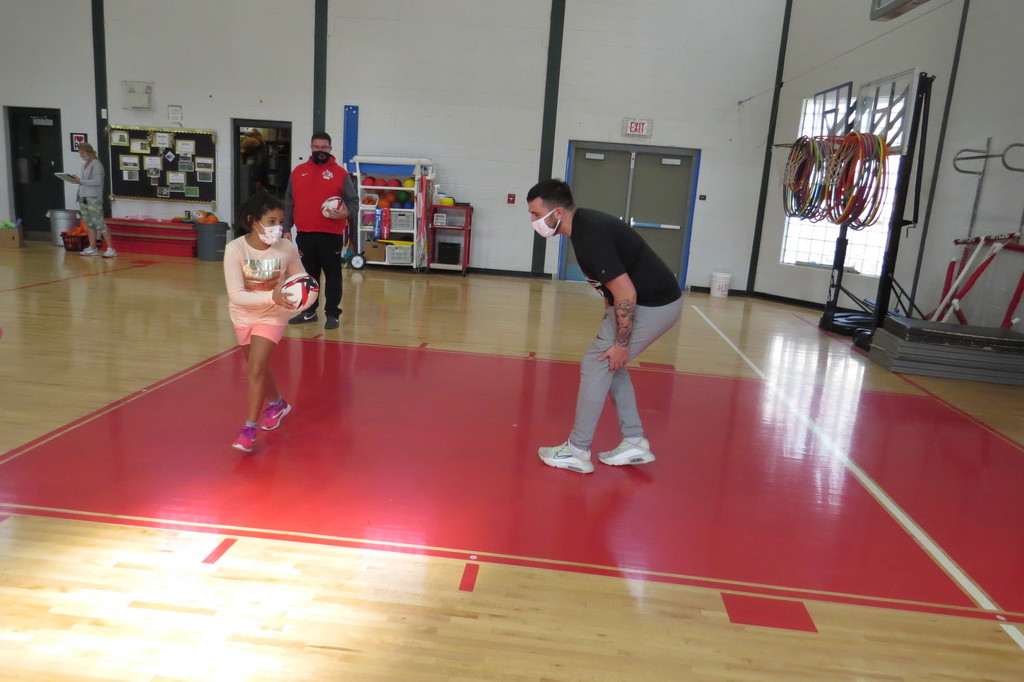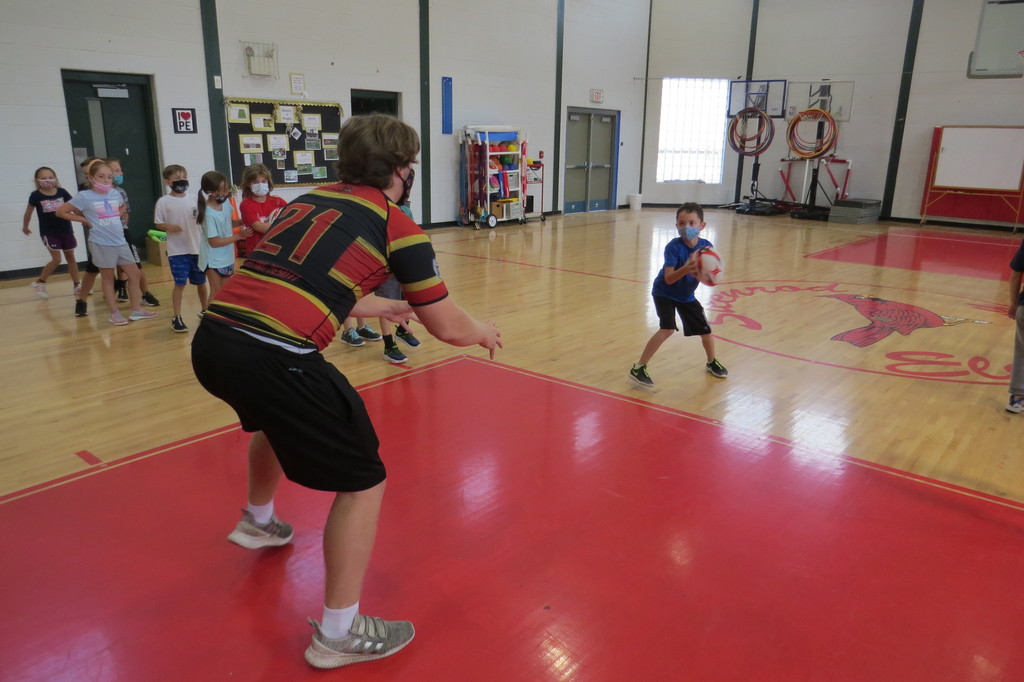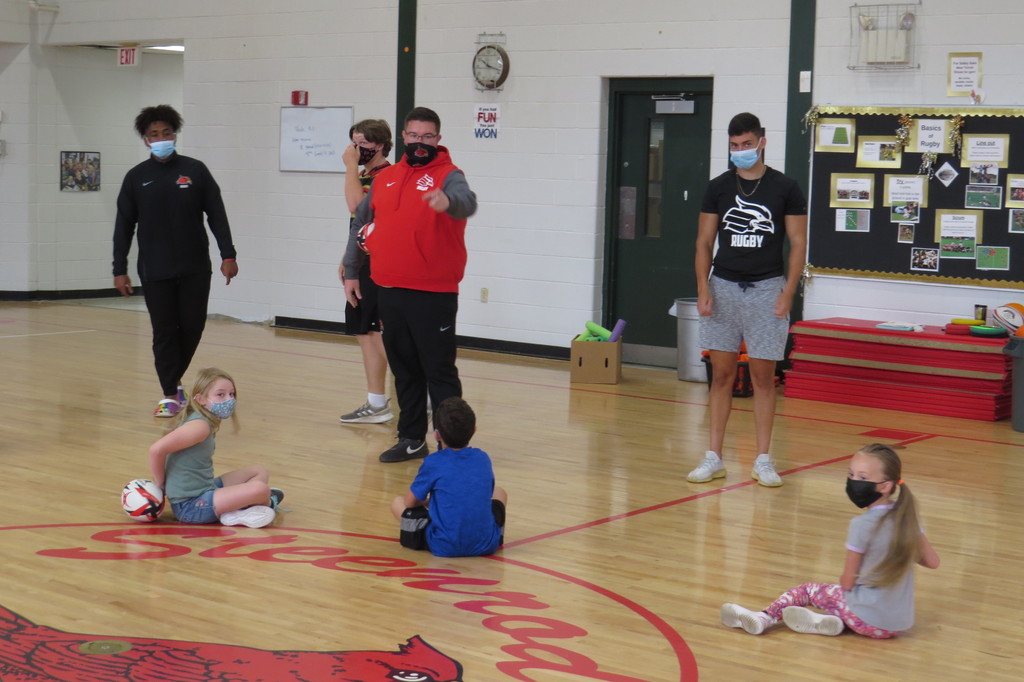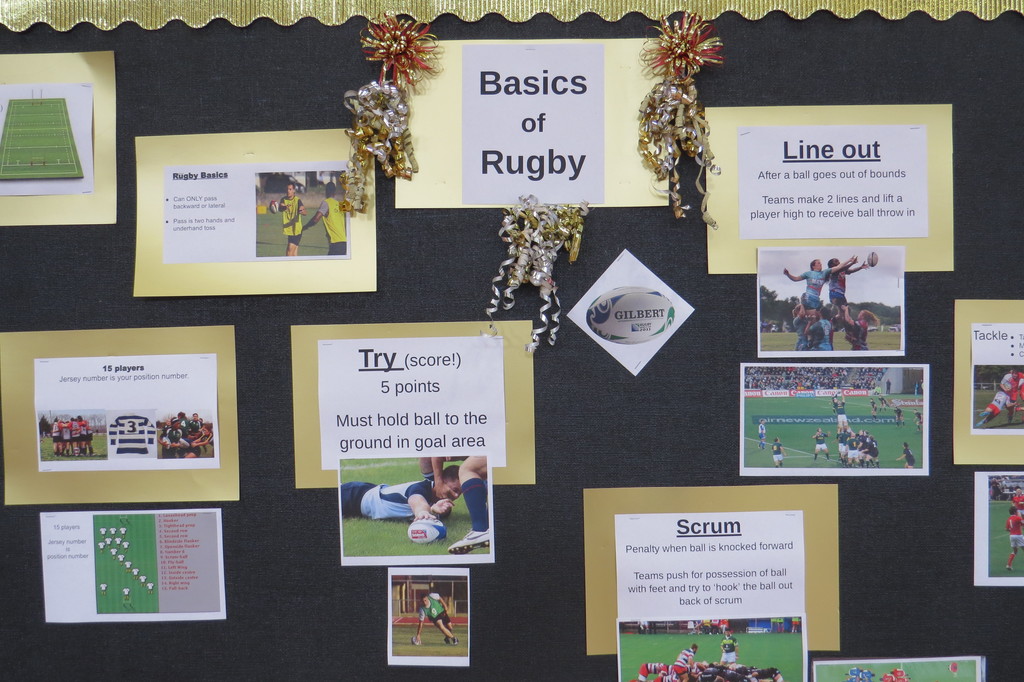 WPHS welcomed special guests today in recognition of National Voter Registration Month!!! WV Secretary of State Mac Warner spoke to Patriot seniors and WVSOC Field Rep. Lee Dean played the role of former U.S. Senator Jennings Randolph to discuss the 26th amendment...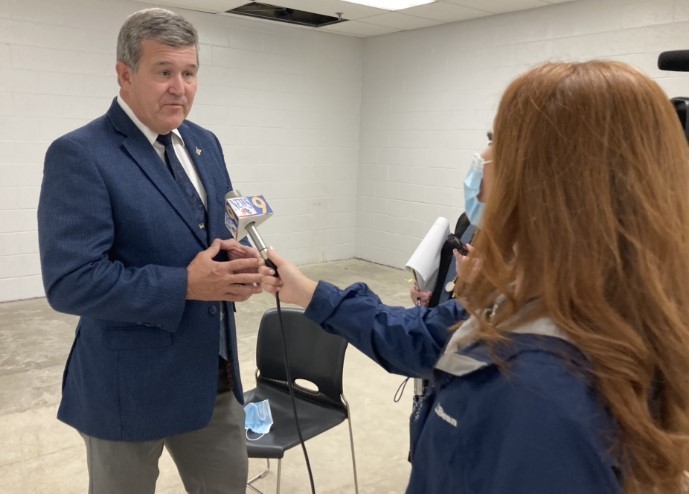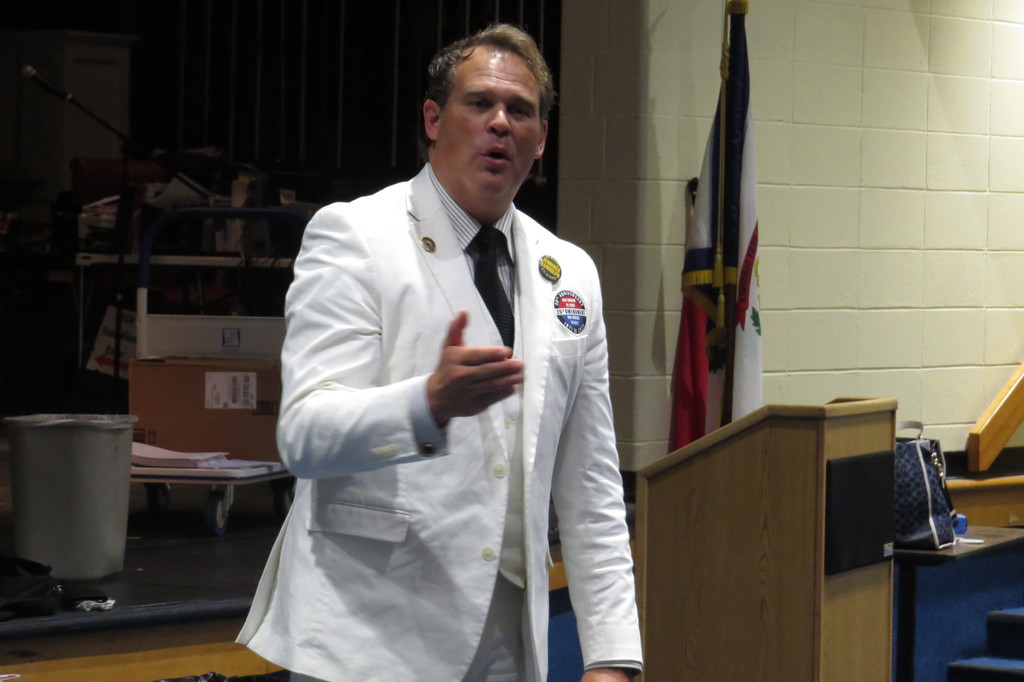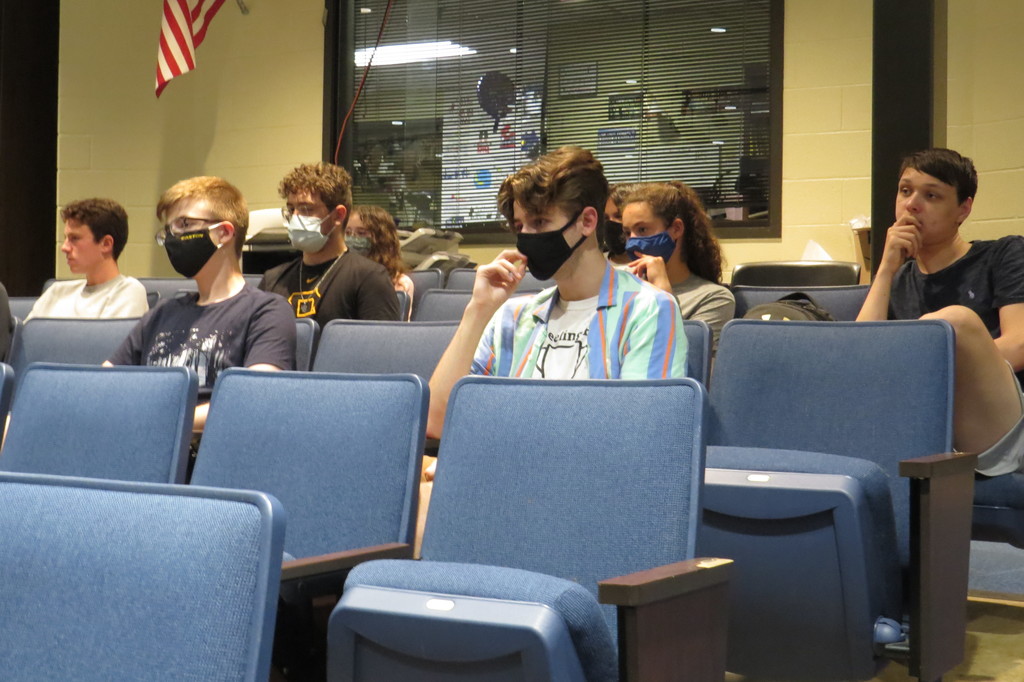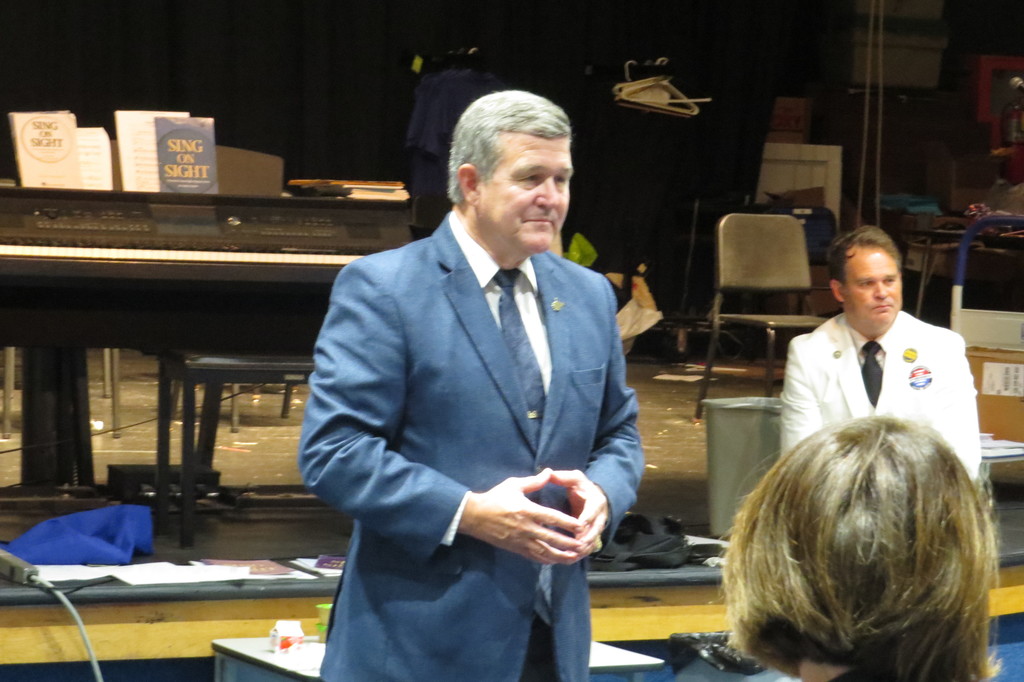 Congrats to Wheeling Park's Nadia Szymialis who recently placed third in the Army CrossFit Elite Teen Throwdown in Three Rivers Michigan! It is a National competition of the top elite CrossFit teen athletes from across the United States. Way to go, Nadia!!! #experienceTHEPARK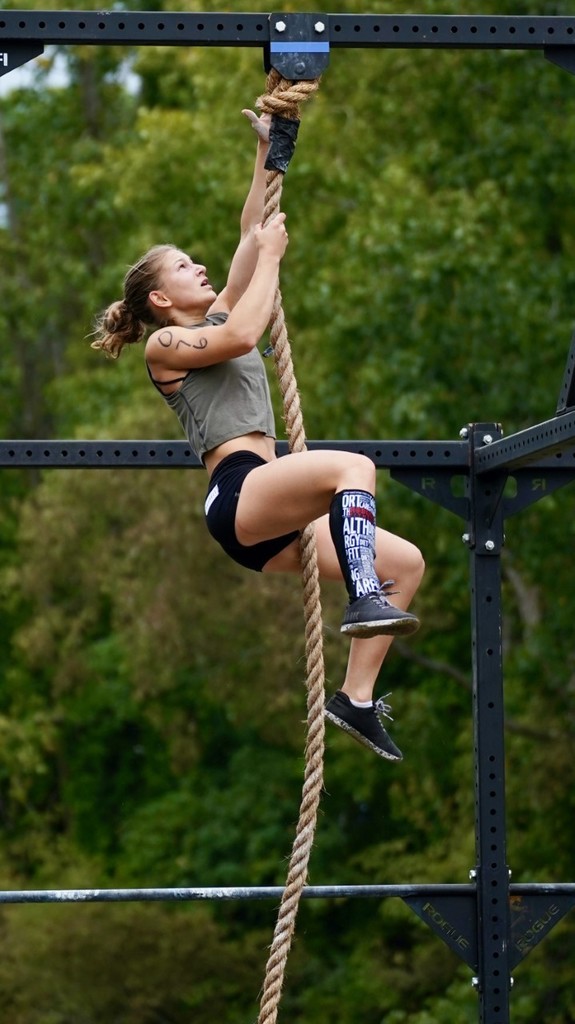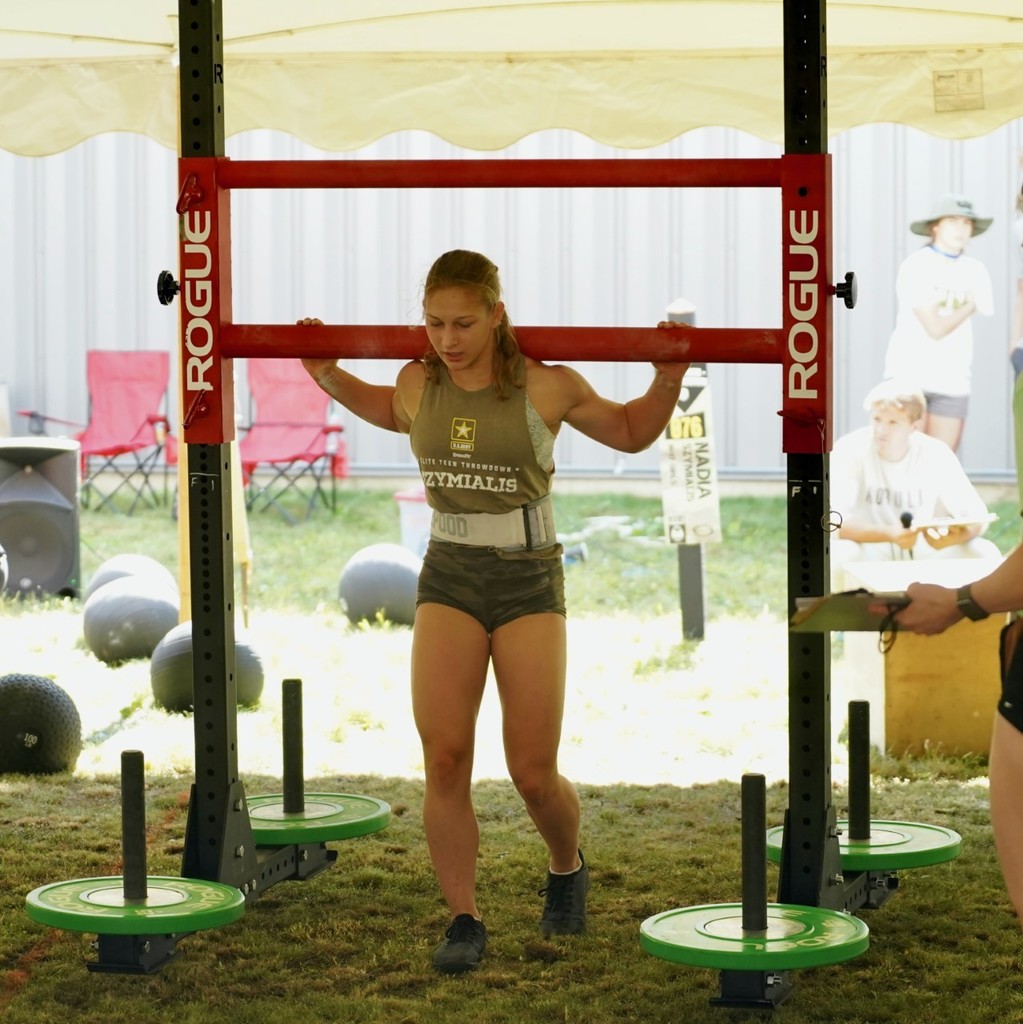 The Wheeling Park High School football game scheduled for Friday, Sept. 10, is canceled due to an outbreak of COVID-19. All protocols are being followed as Ohio County Schools continues to work with the Wheeling-Ohio County Health Department.

Middle Creek had a special guest today when Ohio County Sheriff's Office K9, Remington, visited with Road Runner students who learned of the ways in which therapy dogs help people! #TogetherWeAchieve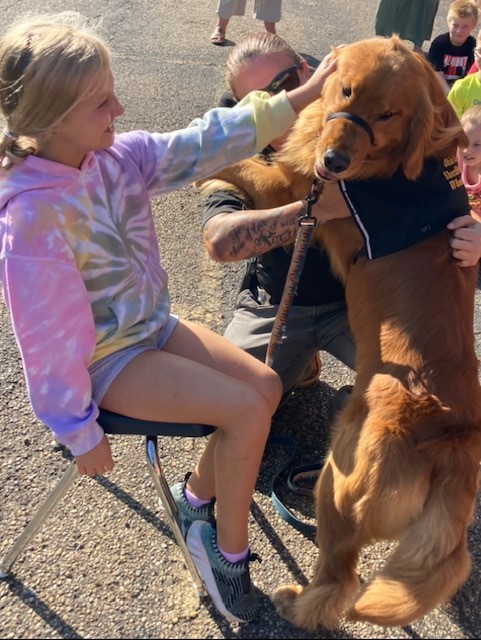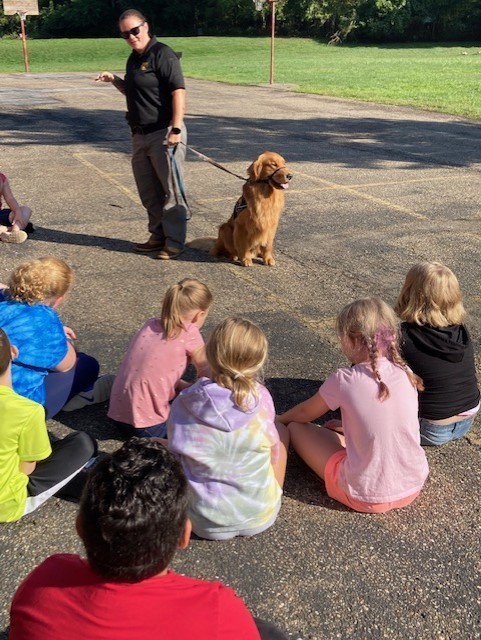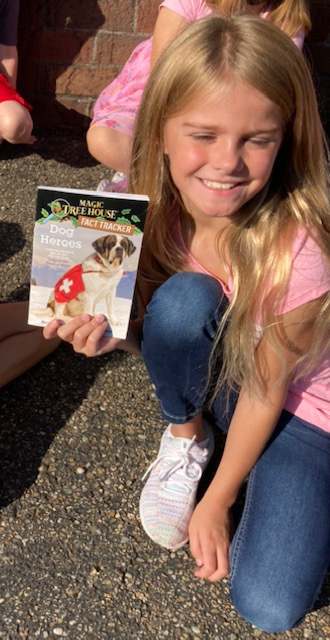 A Walk-In Vaccination Clinic for those 12 years of age and older will be held Sept. 13 at Bridge Street Middle School. Check out the details!!! #TogetherWeAchieve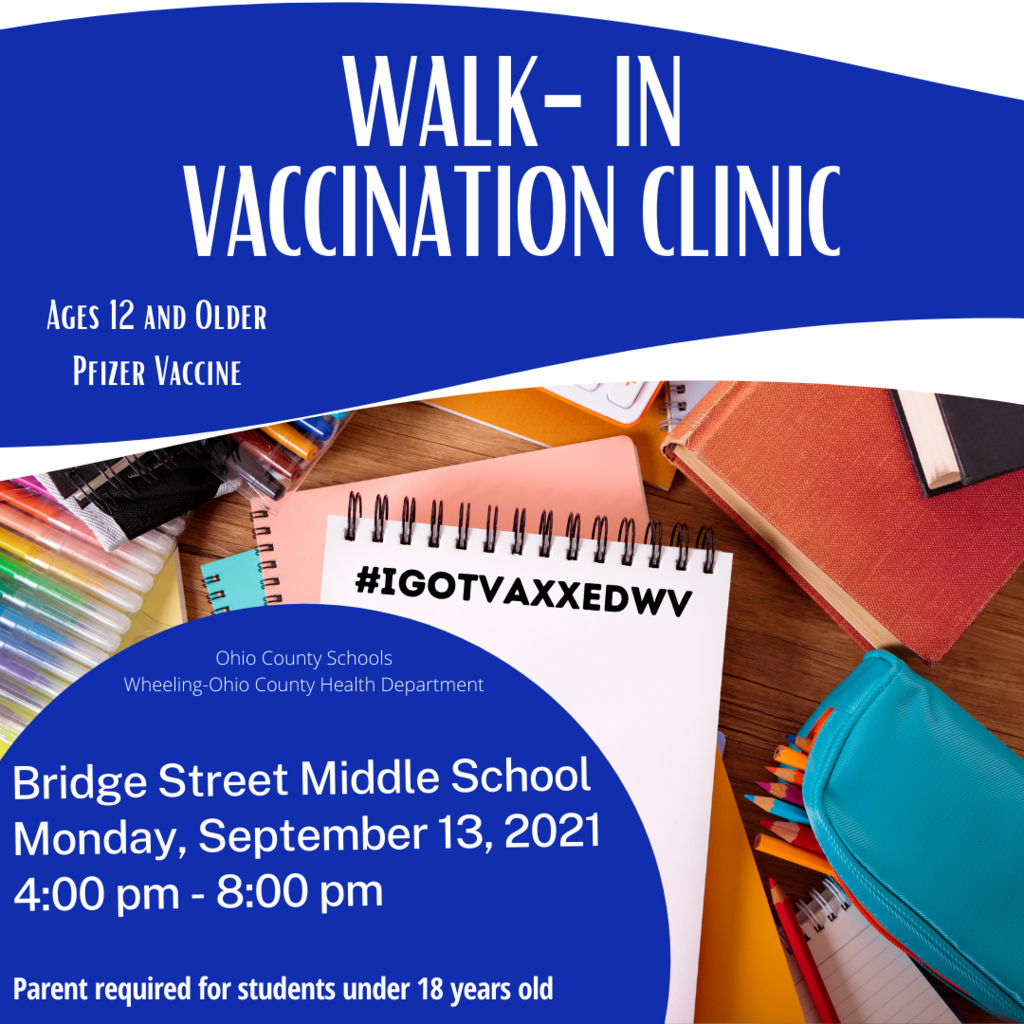 Ohio County Schools wishes Federal Programs Secretary Jody Miller the best of luck tonight at the West Virginia Department of Education's Teacher and Service Personnel of the Year Ceremony!!! We are so proud of you!!! #TogetherWeAchieve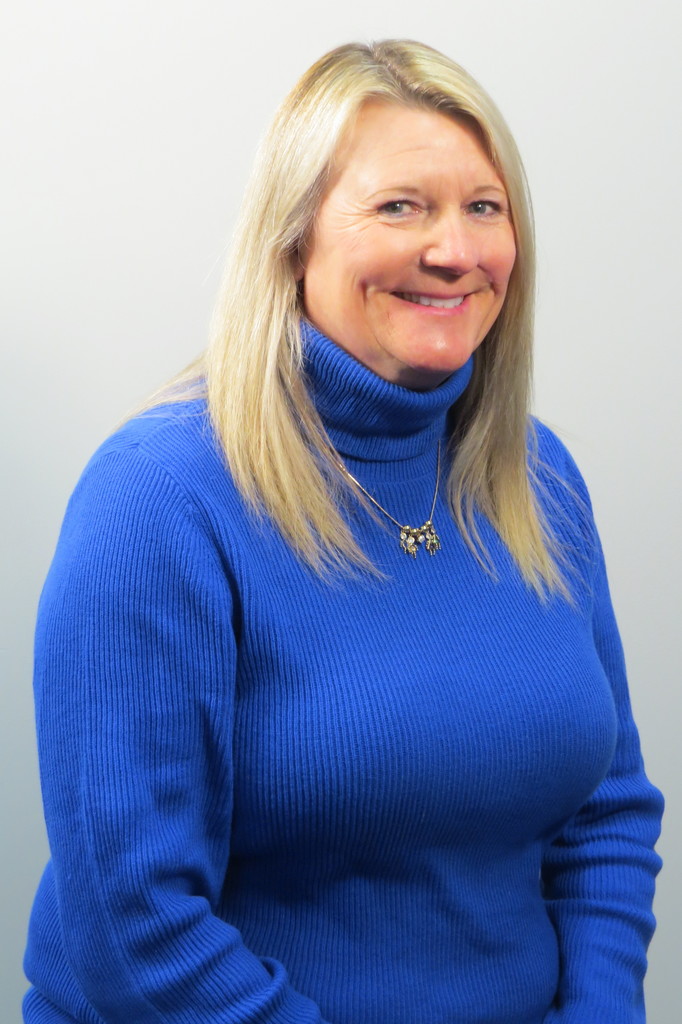 Congratulations to Wheeling Park's Rocco DiGiandomenico who is a "Full Ride College Scholarship Winner" in Governor Justice's "Do it for Babydog" vaccine lottery!!! Rocco will be featured tonight on @WTRF7 and @WTOV9!!! #experienceTHEPARK #TogetherWeAchieve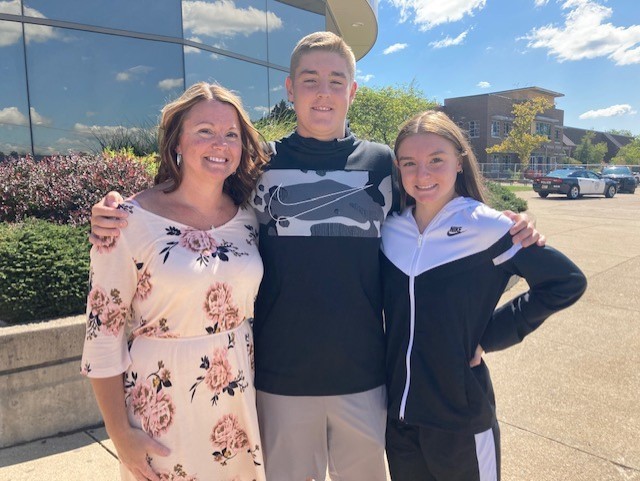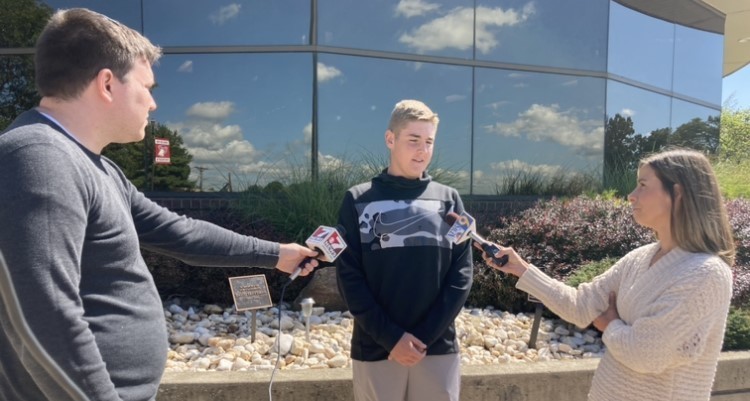 Thank you to Books-A-Million at The Highlands for providing so much reading material for the students of Ohio County Schools!!! #TogetherWeAchieve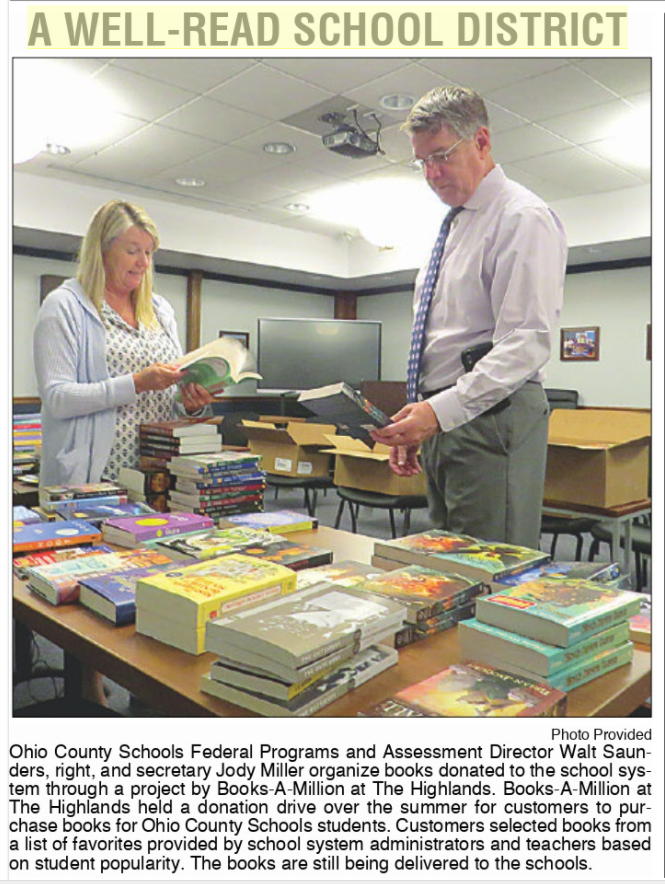 Madison Elementary received more than $5,000 for educational and extra-curricular activities thanks to a donation from Wheeling Island Hotel-Casino-Racetrack! Principal Andrea Trio and casino President Kim Florence will discuss it tonight on WTOV9 and WTRF7! #TogetherWeAcheive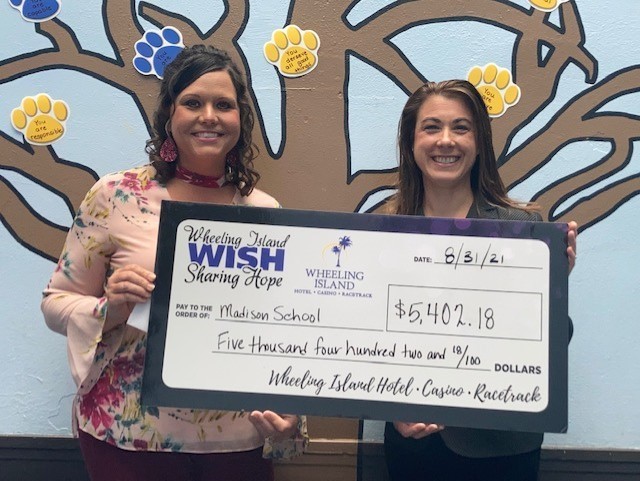 Ohio County Schools thanks the United Way for its outstanding efforts to help our students!!! #TogetherWeAchieve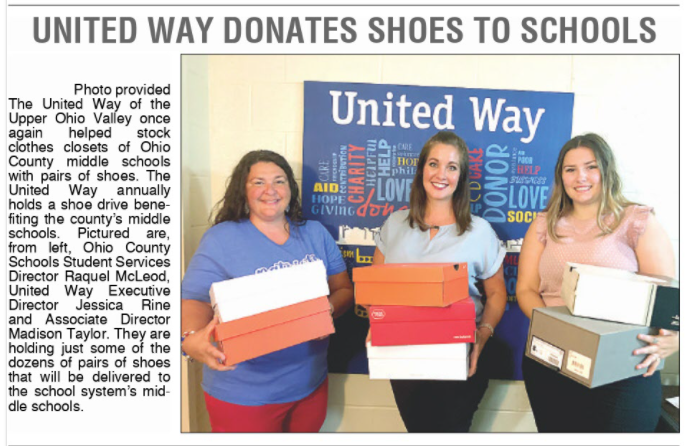 A COVID-19 dashboard has been added at the top of the Ohio County Schools website. The School Recovery and Guidance document and a COVID-19 Fact Sheet for families are there as well as the weekly number of positive cases in each school. #TogetherWeAchieve #IGOTVAXXEDWV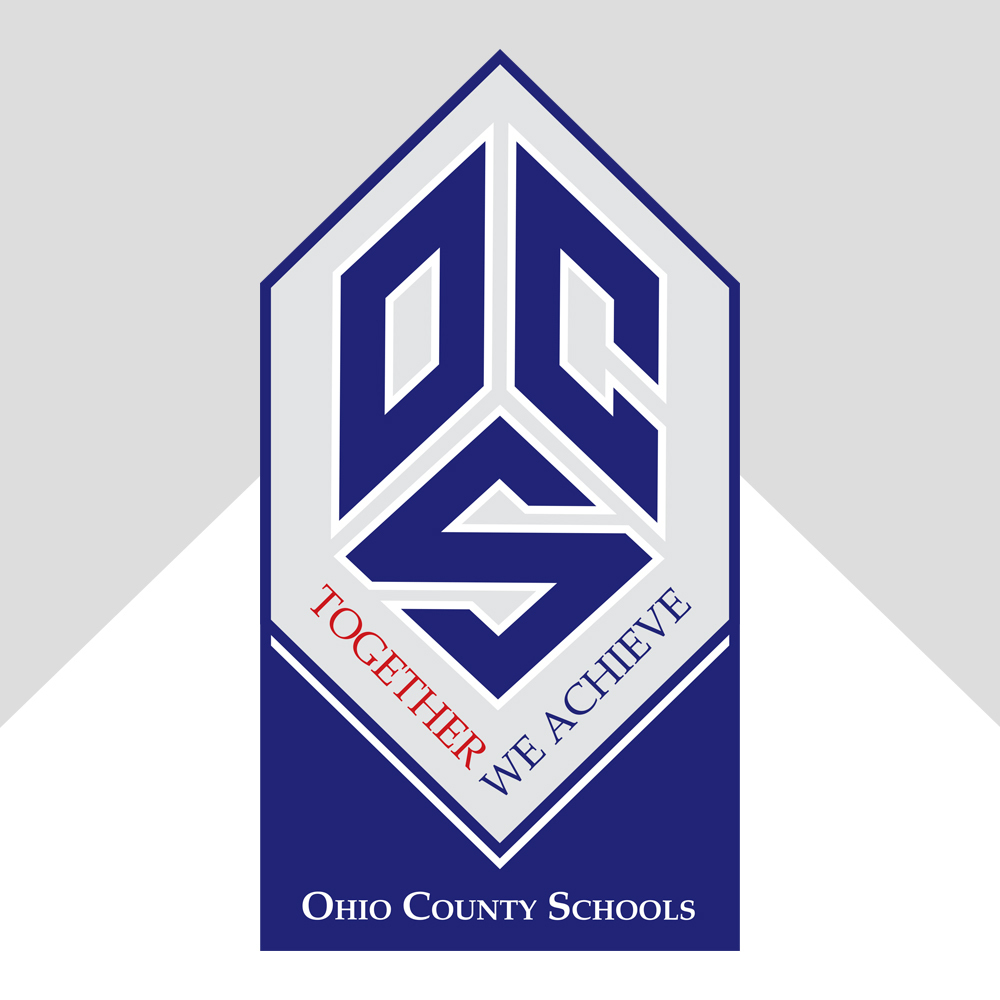 Congratulations to the Wheeling Park High School students named to the OVAC All Academic Team!!! #experienceTHEPARK #TogetherWeAchieve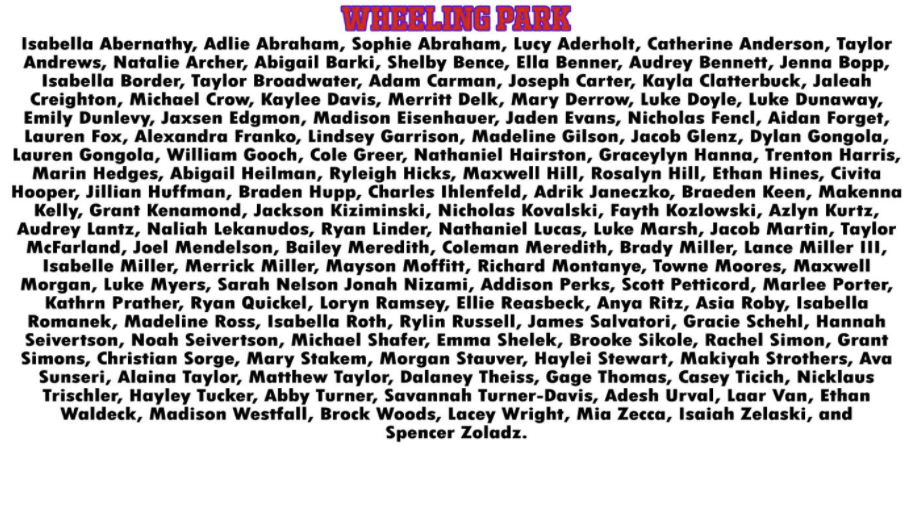 The public is invited to "Honoring Heroes!!!" Check out the details of the fun and special community event... #TogetherWeAchieve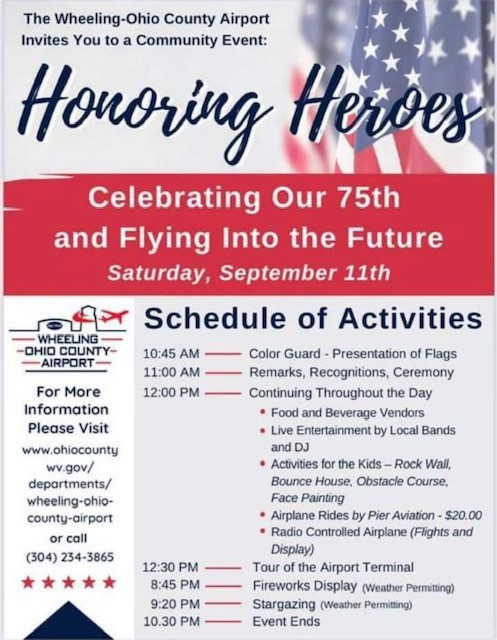 Don't forget your meals!!! Check out the latest details from the Ohio County Schools Child Nutrition Department!!! #TogetherWeAchieve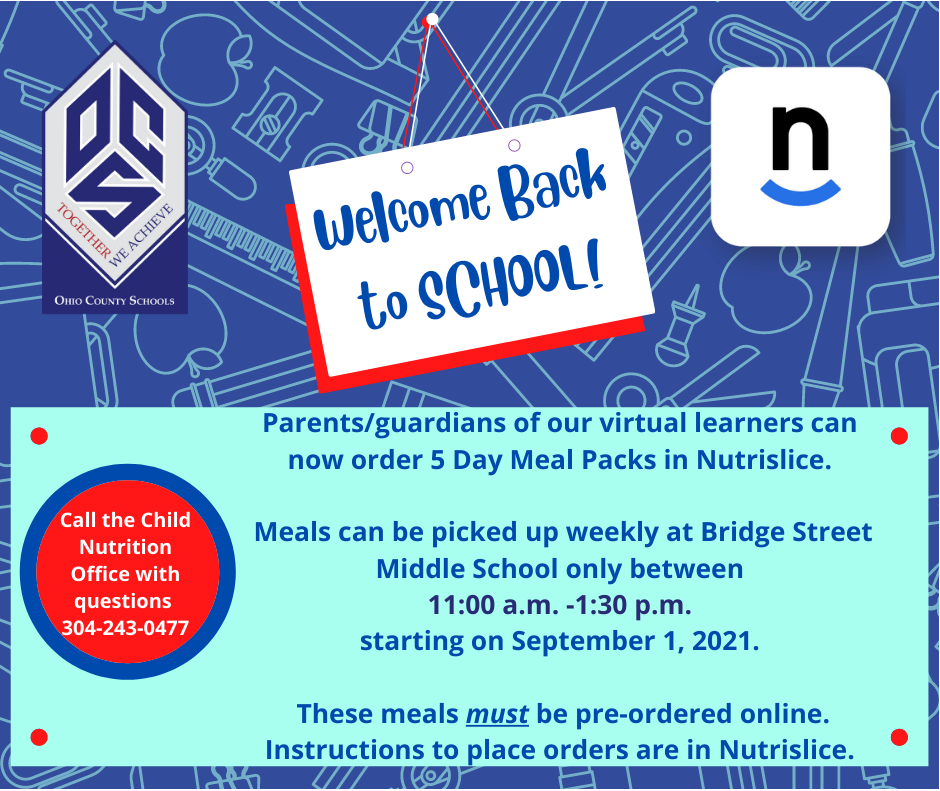 It's almost time for school to begin!!! Download the Nutrislice app to check the Child Menus!!! #TogetherWeAchieve
https://ocs.nutrislice.com/
Come out to the Men of Change Block Party today from 3:00- 6:00 at Tunnel Green! The group along with sponsors, partners and vendors who will be joining us to make this event one that our area won't forget!